Design simply, and with a purpose.
I believe that design is a tool and that good design can impact people and their well-being. As a designer, my drive is rooted in improving not just the usability (the how) but the usefulness (the why) of digital products, for real people.
To that end, I practice a user-centered approach to design that is fueled by research, collaboration, feedback, and iteration. I also believe that truly innovative design develops in partnership with technology. I champion this relationship and enjoy exploring the opportunities that new technology offers for solving design challenges.
Currently I am a Design Director at blenderbox, a Webby award-winning interactive agency in Brooklyn, where I lead the visual design team within a highly collaborative environment of UX designers, developers, producers and project managers. At blenderbox, we specialize in creating inspiring digital experiences, solutions, and tools for mission-driven organizations, cultural institutions, and non-profits.
When I am not designing I can usually be found with my nose in a book, wandering around my ever-changing Brooklyn neighborhood with a good coffee, or on the hunt for a friendship bracelet large enough to fit all the way around my TV.
A few clients I've worked with over the years: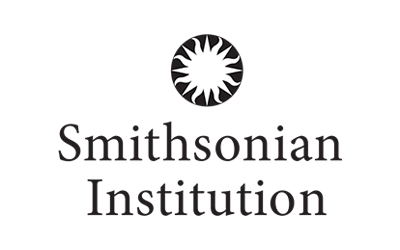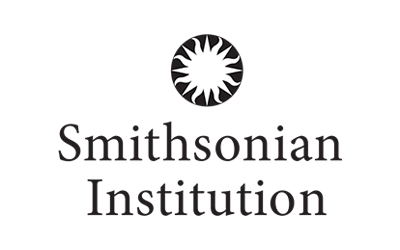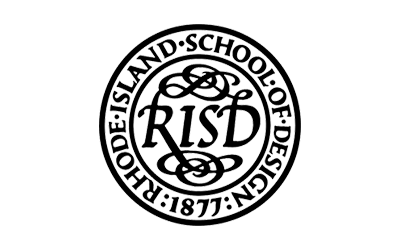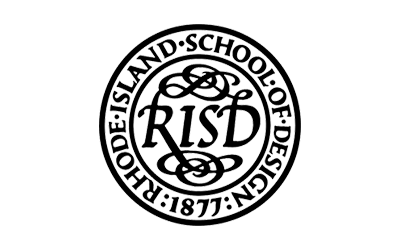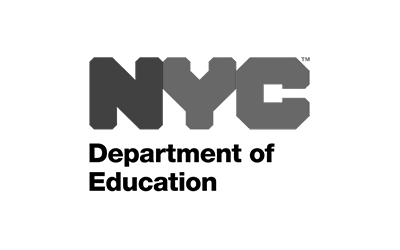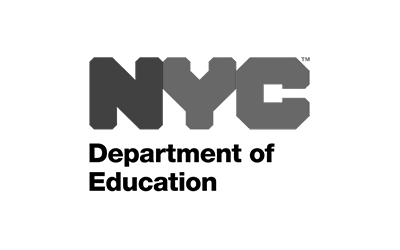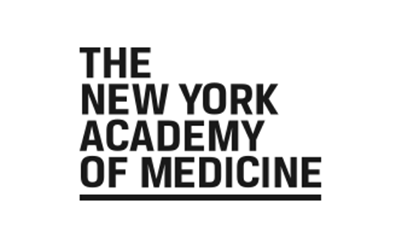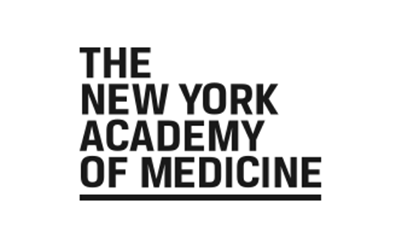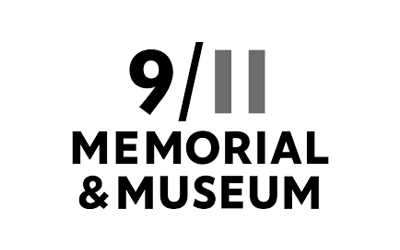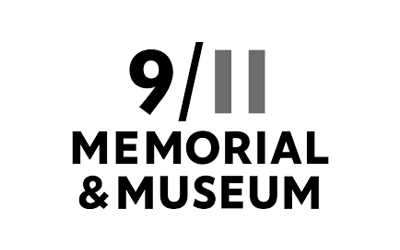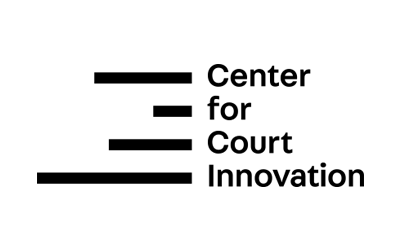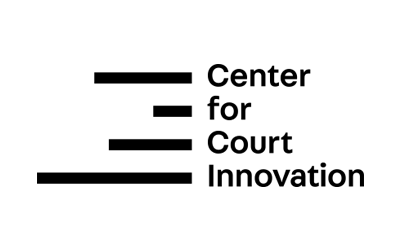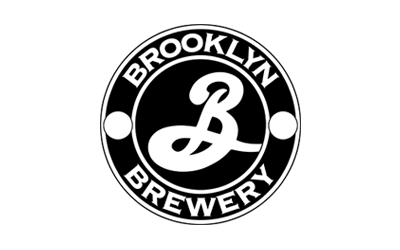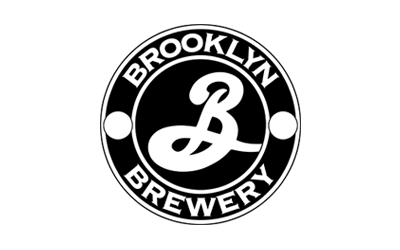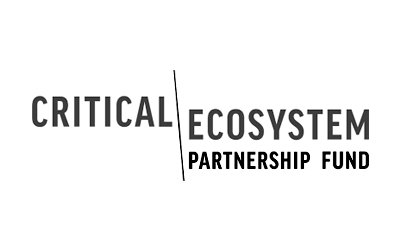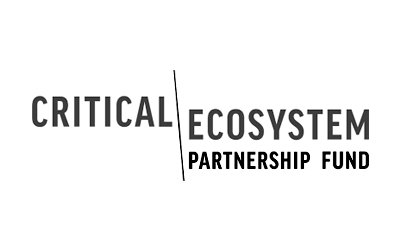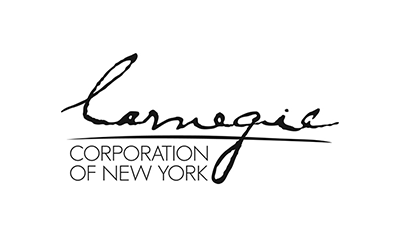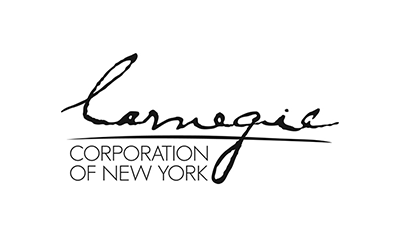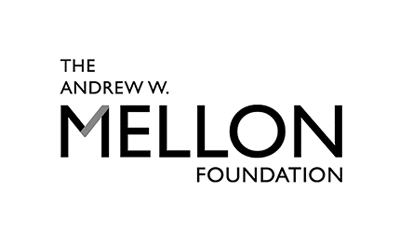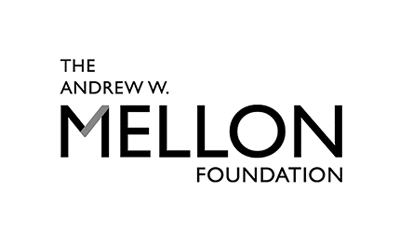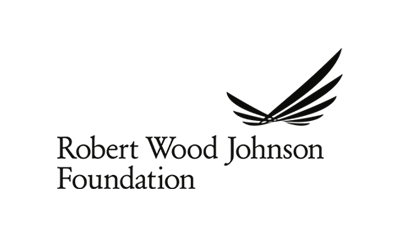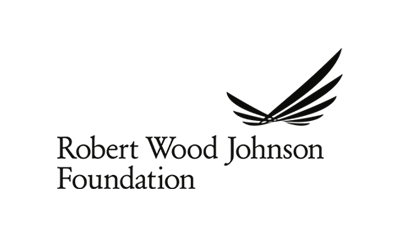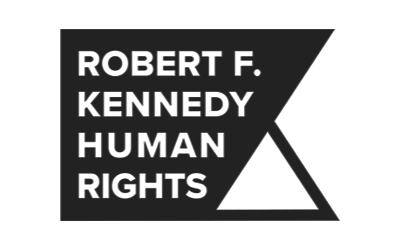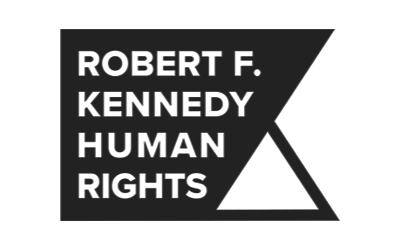 Interested in working together? Have a great joke or a story to share?
Drop me a line at hello@kped.net, I'd love to hear from you!