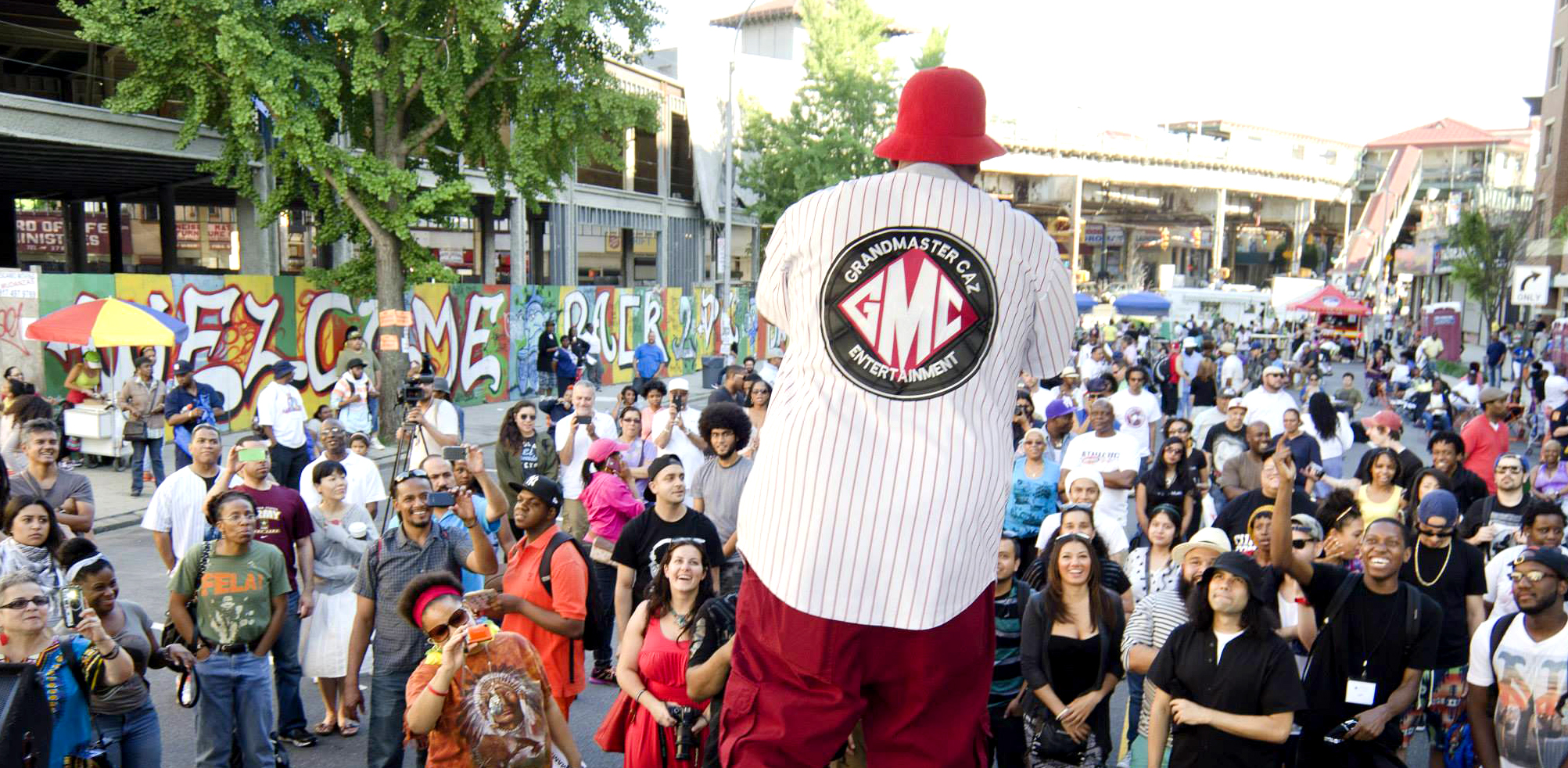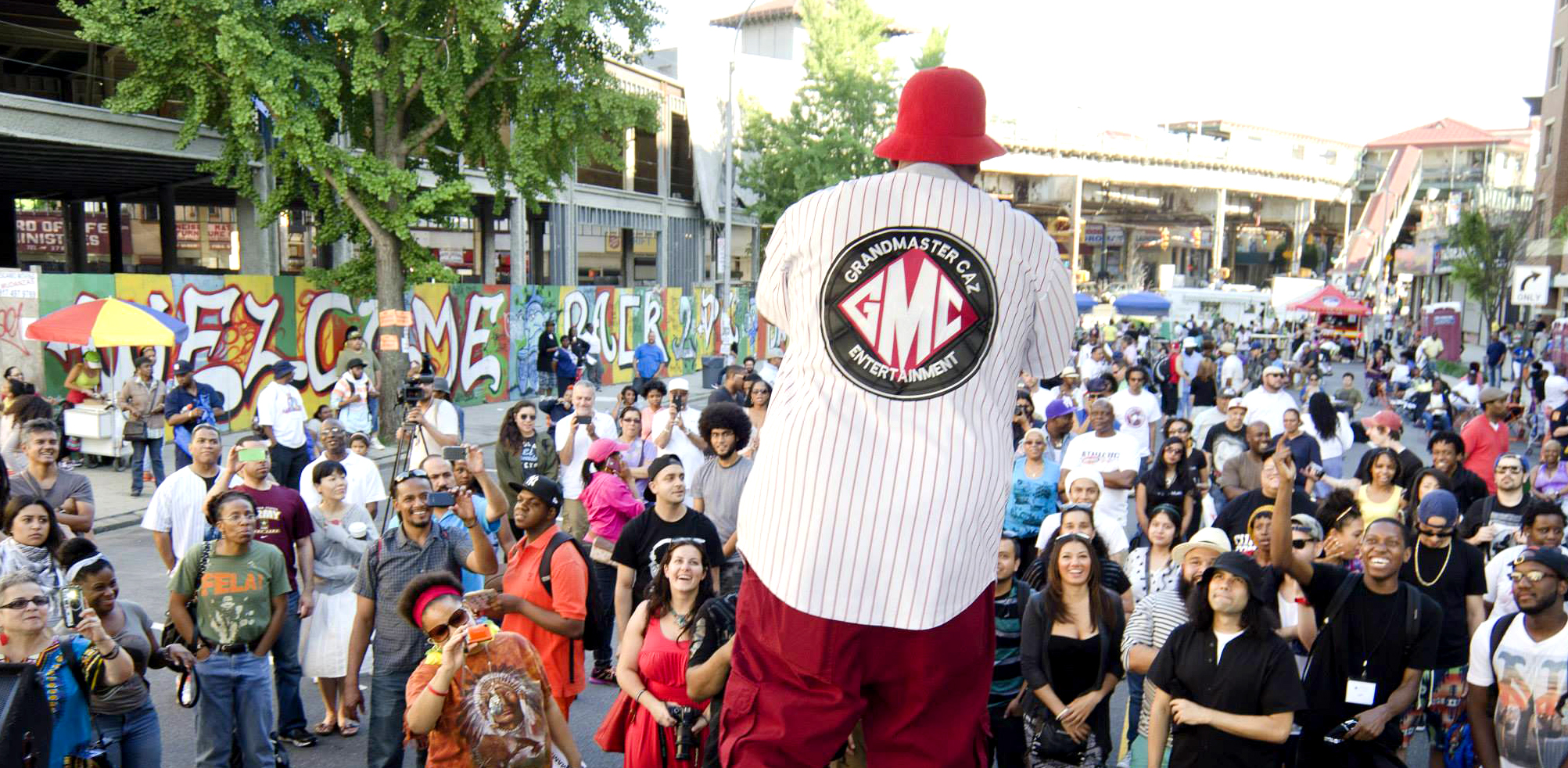 Building a digital home for Bronx music
The Bronx Music Heritage Center is a community arts facility dedicated to preserving and promoting Bronx music and arts. To coincide with the opening of a new state-of-the-art facility, the BMHC needed a comparable online home that pays homage to the dynamic cultural past of the Bronx, while inspiring community engagement and sparking positive change for the future.
Client: Bronx Music Heritage Center, for WHEDco
Agency: Blenderbox
Role: Interactive Art Director
[unex_ce_button id="content_xmco71cr2,column_content_hivlgvjzc" button_text_color="#ffad0d" button_font="bold" button_font_size="13px" button_width="content_width" button_alignment="center" button_text_spacing="0px" button_bg_color="#ffffff" button_padding="20px 30px 20px 30px" button_border_width="1px" button_border_color="#e2e2e2" button_border_radius="0px" button_text_hover_color="#ffffff" button_text_spacing_hover="0px" button_bg_hover_color="#ffad0d" button_border_hover_color="#ffad0d" button_link="http://www.thisisbronxmusic.org" button_link_type="url" button_link_target="_blank" has_container="" in_column="1"]VISIT THE SITE[/ce_button]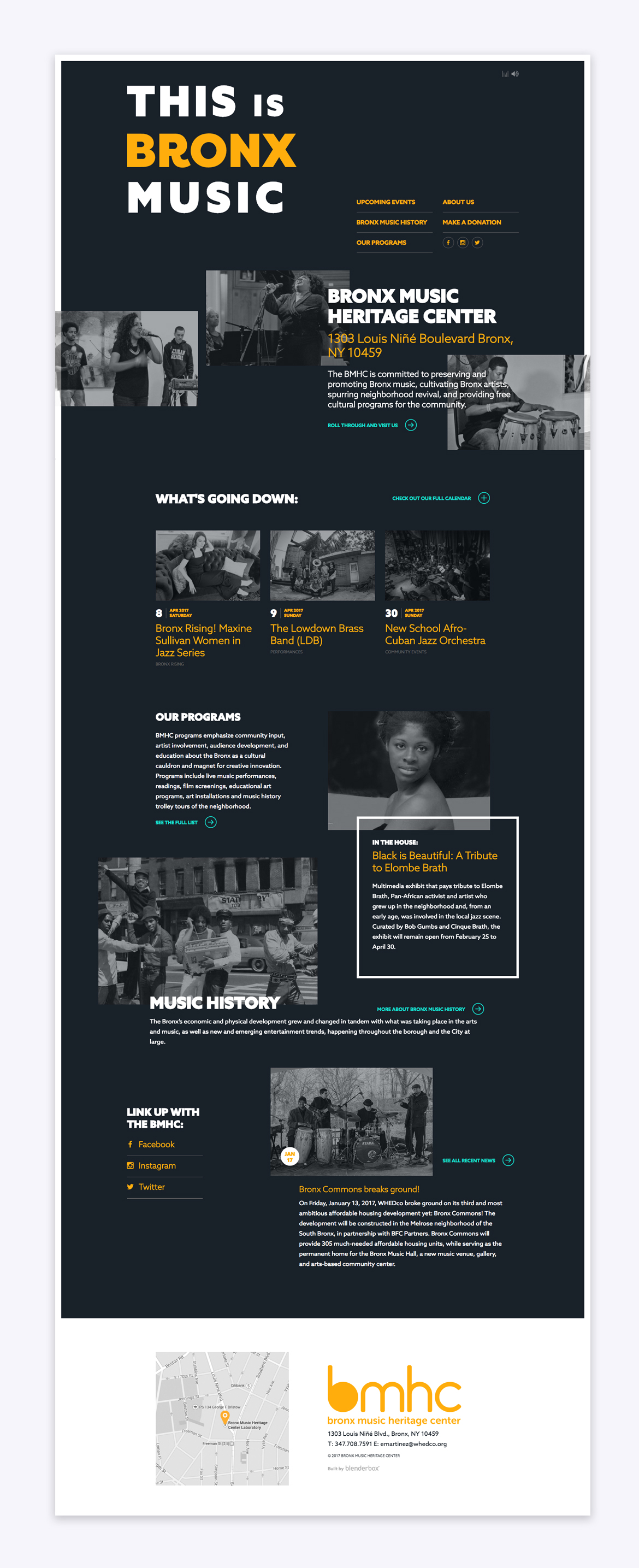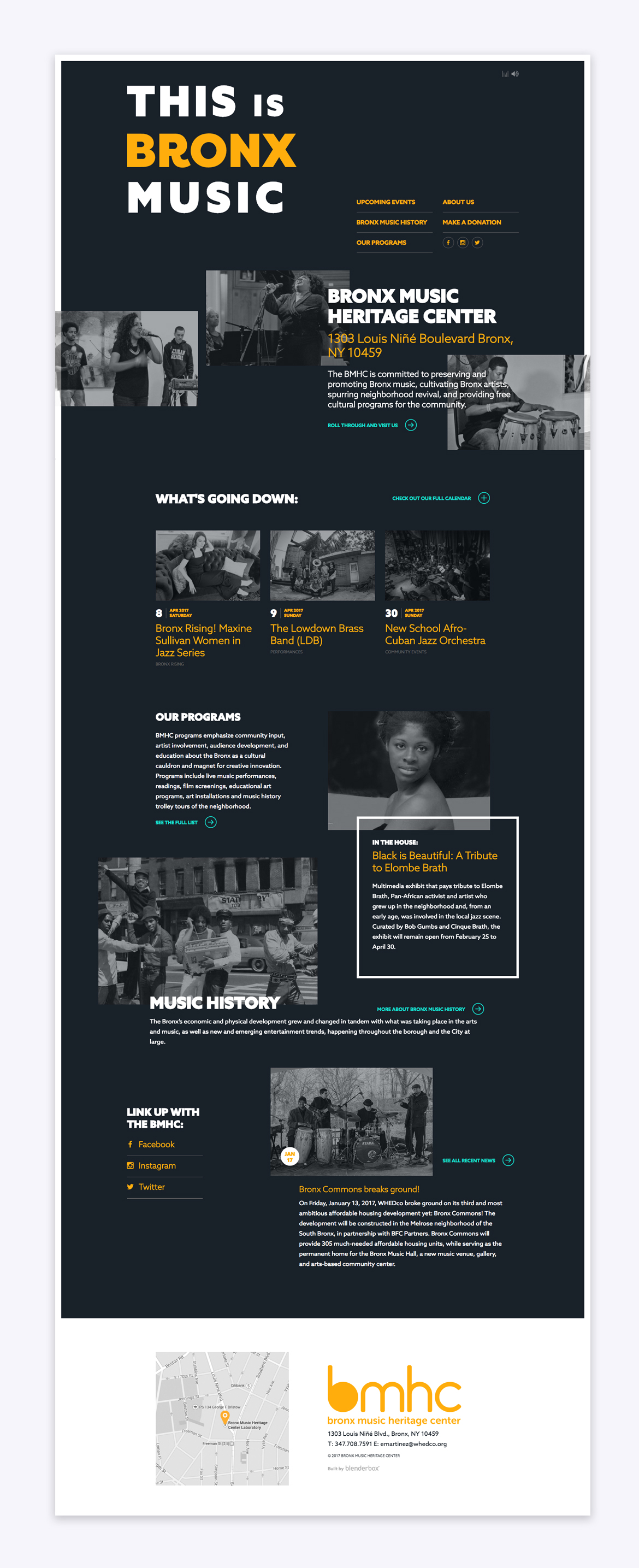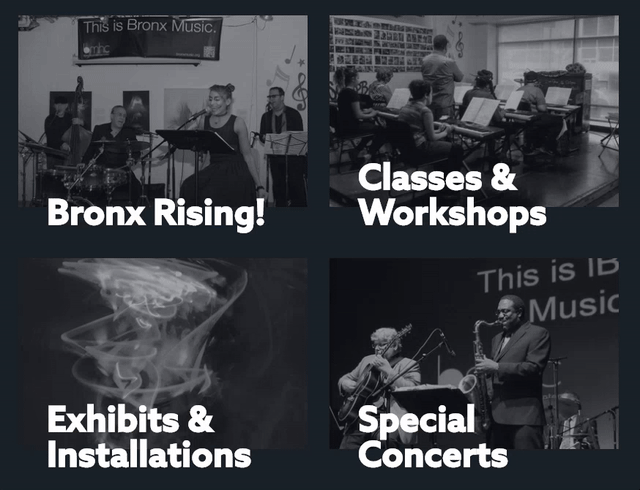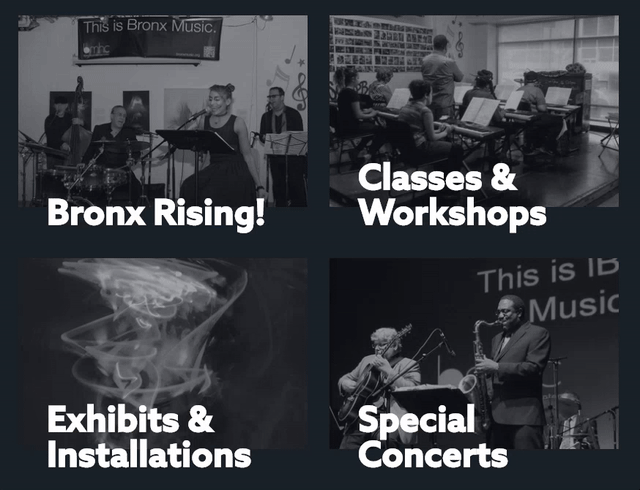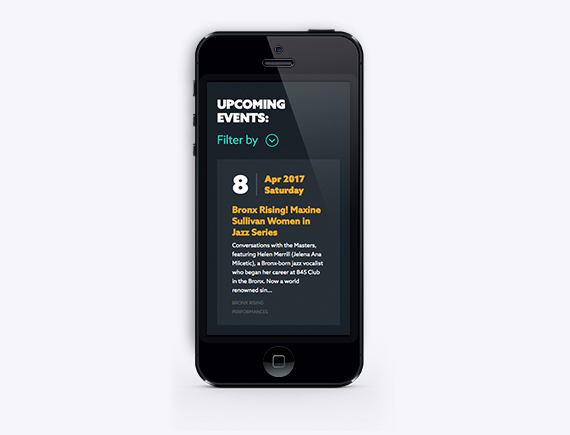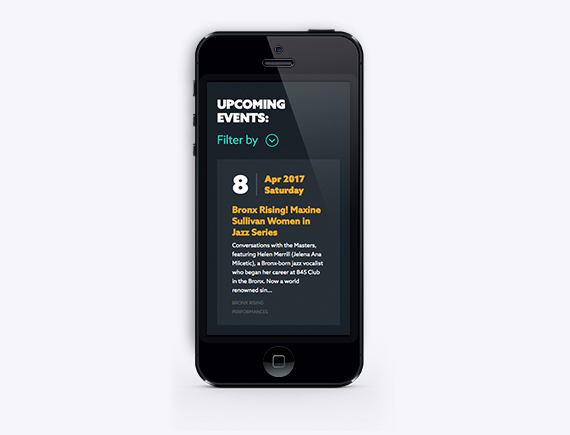 This is Bronx Music
The site's masthead makes a bold statement about music's role in the borough's identity by featuring the tagline "This is Bronx Music." To further reflect the diverse and rich history of music in the Bronx the word "Bronx" rotates in varying stylistic treaments that reflect some of the different genres of music and cultural aesthetics that contribute to the borough's unique communal identity.
Cultural Vibrancy
The Bronx is a diverse borough and the design of the site aims to reflect its unique cultural vibrancy. Big type treatments and a high contrast color palette create a vivid, theatrical, and edgy feel. Subtle interactions like the fading soundscape, layered imagery, and pulsing calls-to-action create depth and evoke a sense of place. As well, the desaturated images that saturate on hover, add a layer of discovery and imply a connection of past to present, tieing in the historical aspect of the BMHC's mission.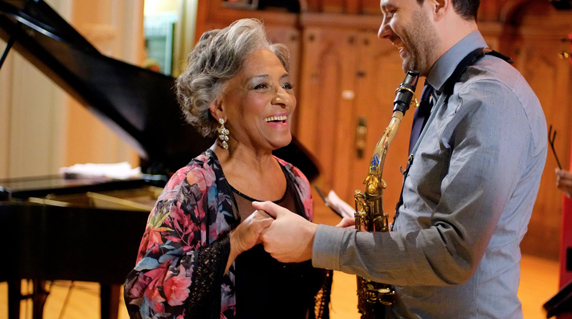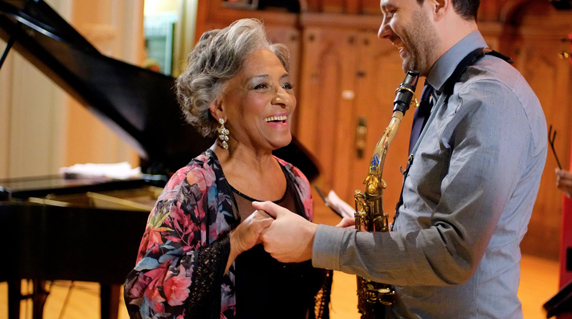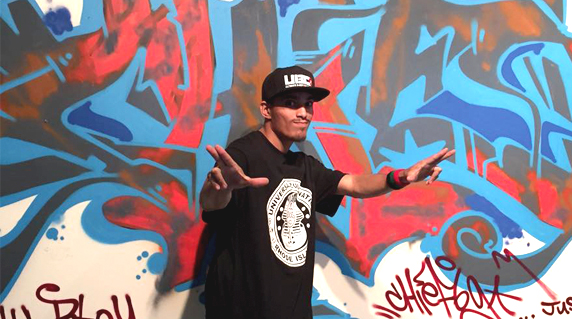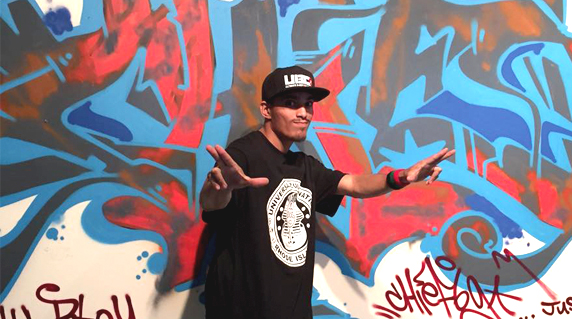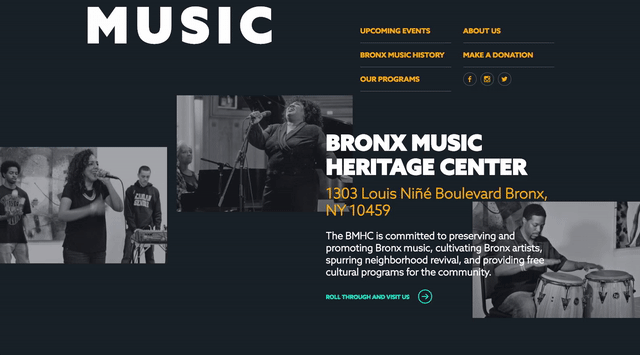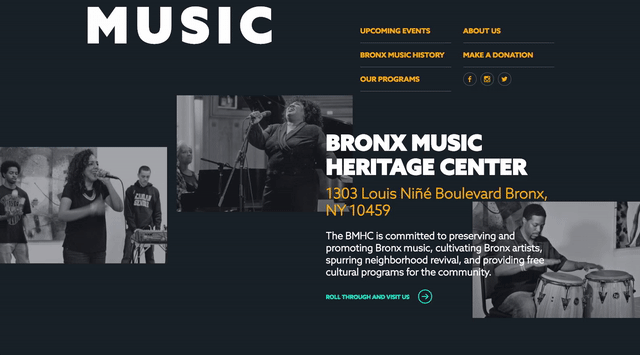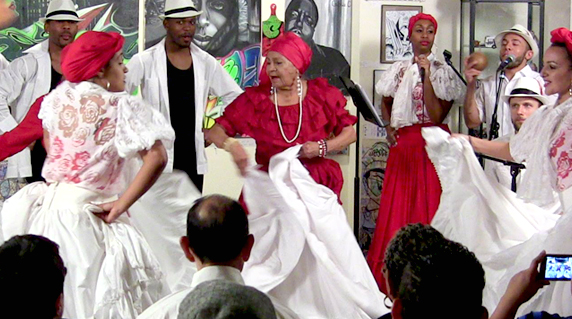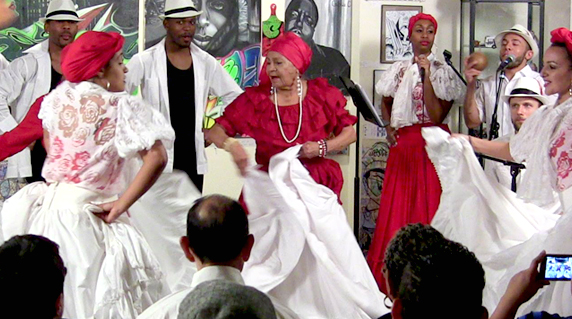 The Audience is the Audience
The BMHC is a multi-disciplinary and multi-faceted organization, and a destination for arts education. To better serve the community of the south Bronx, the website features a robust events listing that clearly communicates its diverse roster of musical and artistic offerings. Facilitating access to these programs, presentations, and spaces, creates new opportunities for audience engagement and participation, enriching community that the BMHC serves.