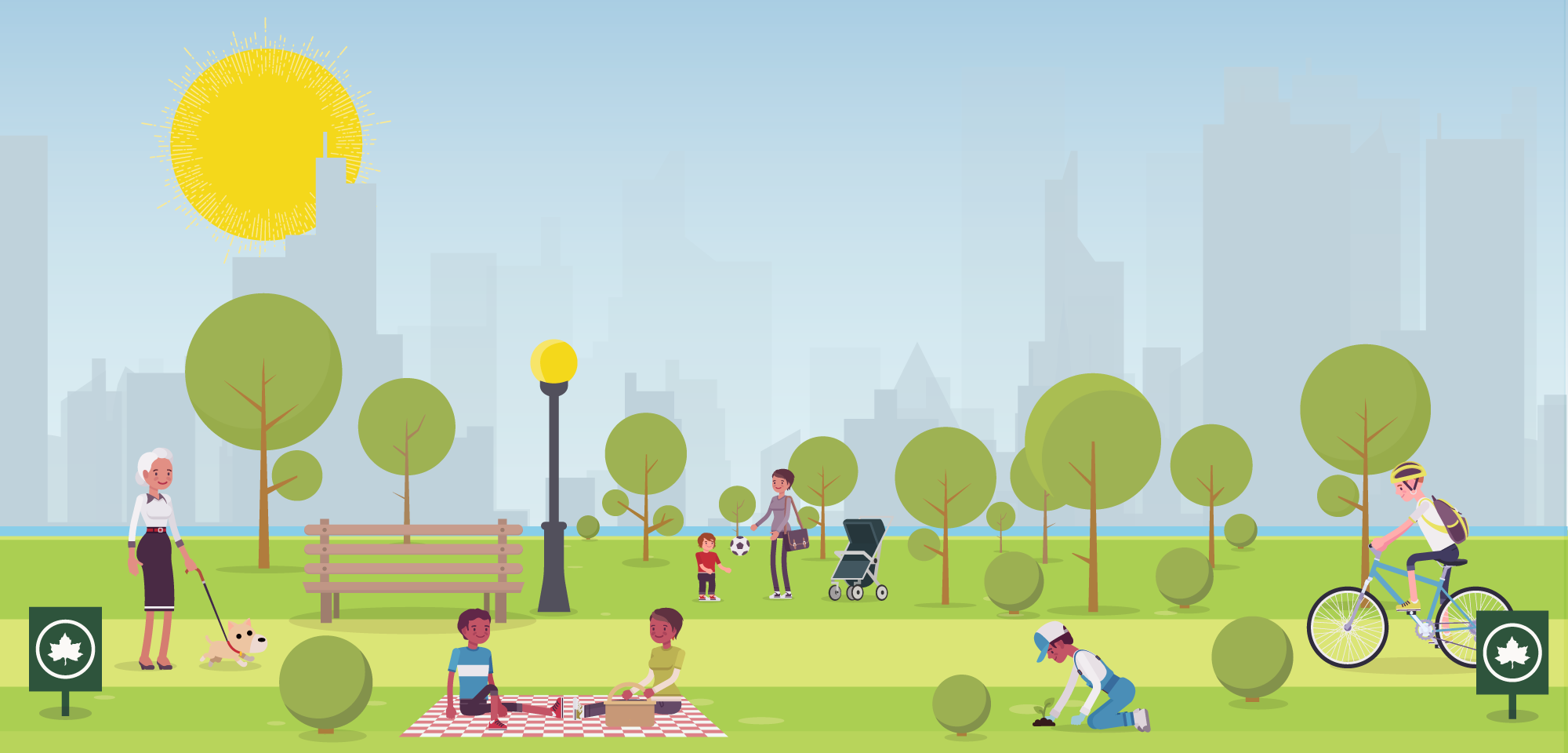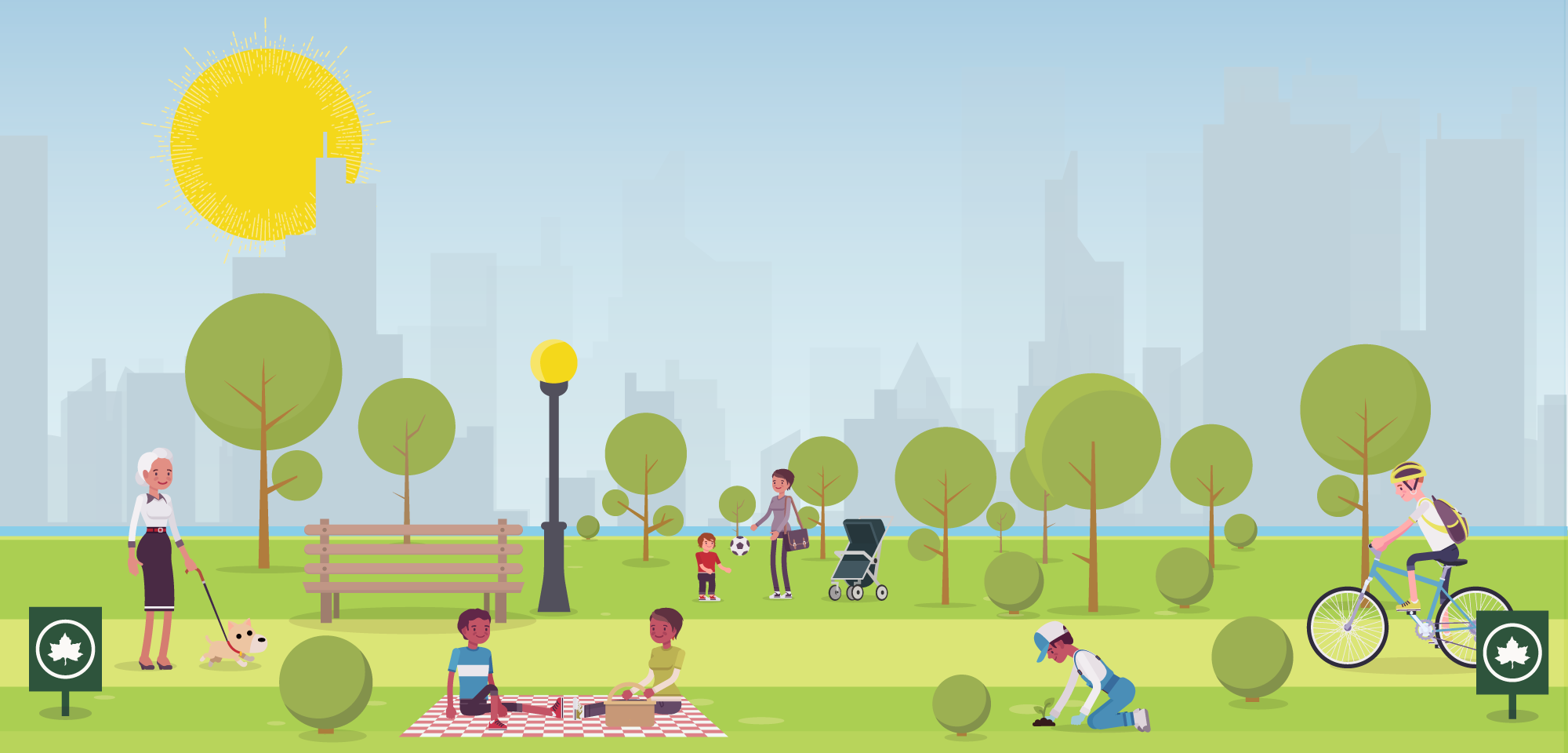 Providing an alternative solution within New York City's criminal justice system
In 2017, New York City's Criminal Justice Reform Act shifted many low-level violations from criminal to civil court. As part of this shift, the Center for Court Innovation sought to create an interactive learning module as an alternative community-based option for those who receive a civil summons but cannot, or elect not, to pay their fine. The result is an impactful experience that engages respondents around common quality of life offenses and their consequences on communities, and ways to prevent making similar decisions in the future.
Client: Center for Court Innovation
Agency: Blenderbox
Role: Design Director and Illustrator
COURSE NOT AVAILABLE TO THE PUBLIC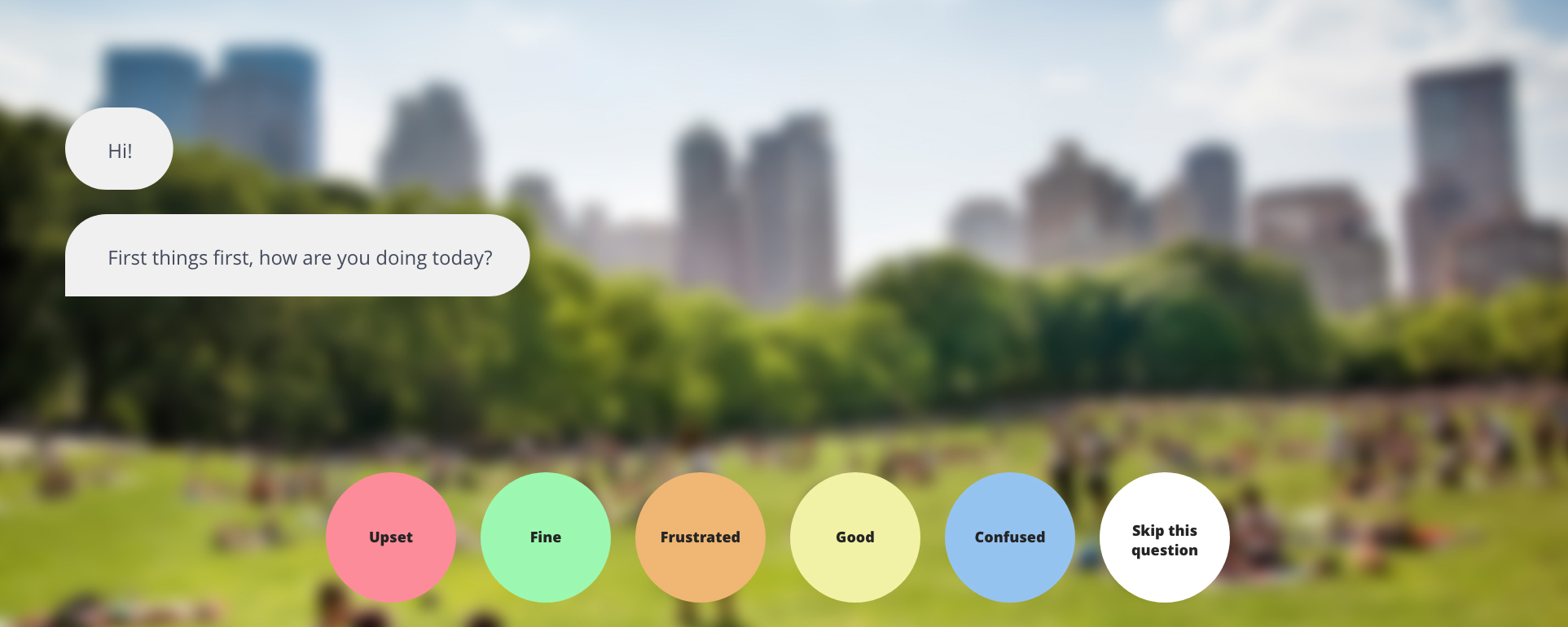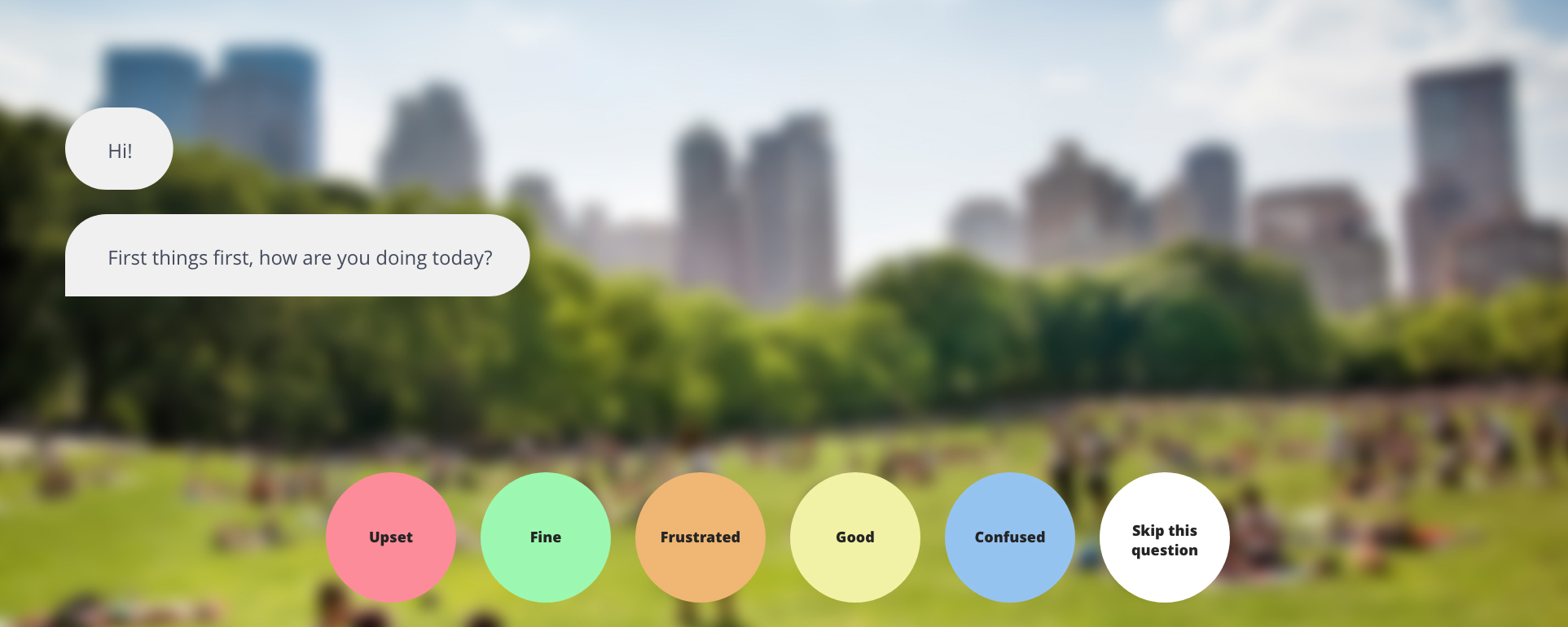 Content Strategy
Though our user-centered design process, we began this project by attending a day in court, participating in the existing quality of life in-person course, interviewing real participants both before and after actual sessions, and hosting several workshops with subject-matter experts. This allowed us to fully understand the learning goals (and obstacles) that this unique project presented, identify key metrics to track, define our audience, and get clarity on areas where additional research on our part was still needed.

During this part of the learning process we also familiarized ourselves with the four tenets of procedural justice that would be underscoring our work throughout this project: treating court users with dignity and respect, ensuring that they understand the process they are involved in, providing them a voice, and communicating that court decisions are made neutrally.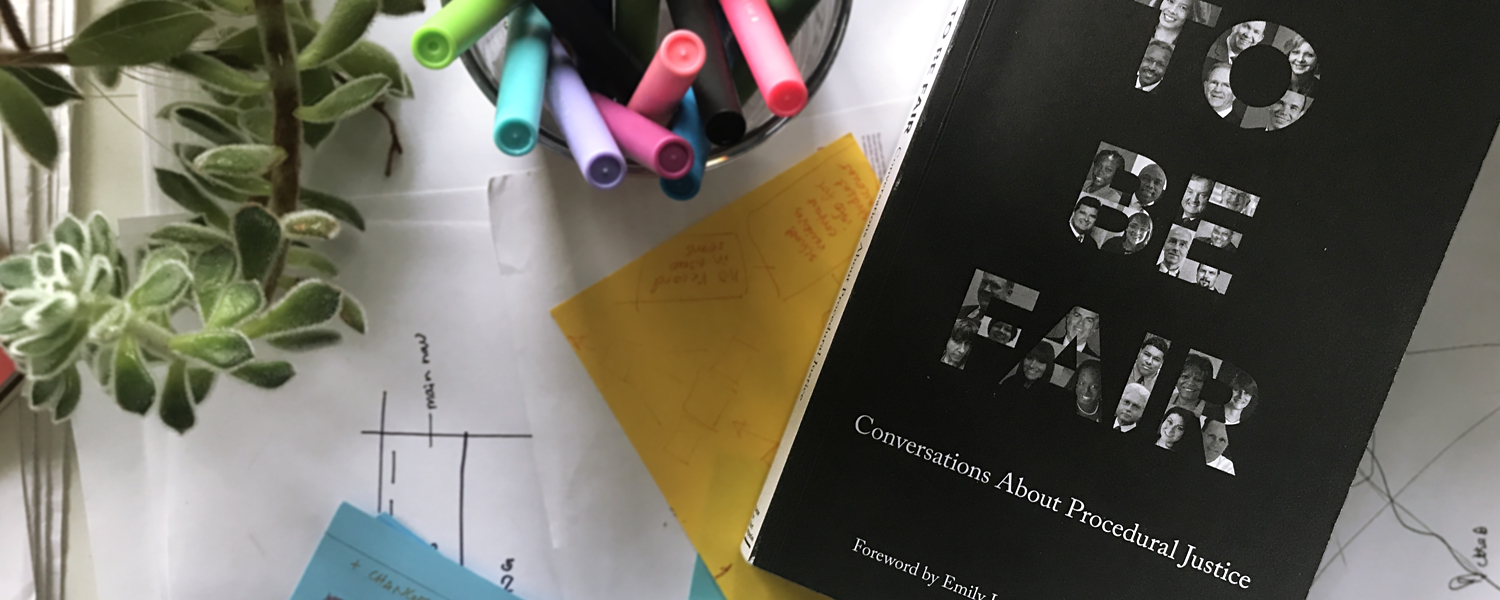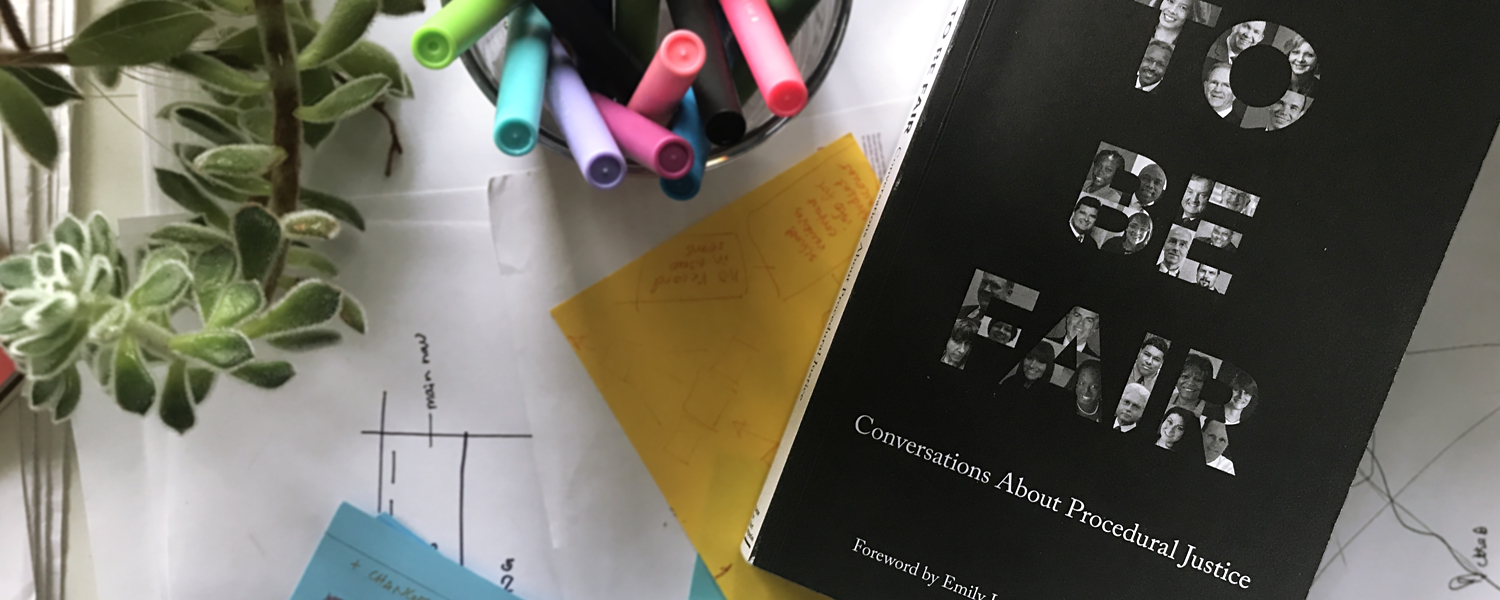 Technology and Pedagogy
This project allowed us to combine our creative energy with our knowledge of pedagogy and best practices in instructional design. We followed Moreno and Mayer's primary learning styles, which focus on visual, auditory, reading/writing, and kinesthetic learning, and we paired the identified learning objectives with a variety of interactive features that are central to progressing through the hour-long course. Developing an appropriate and consistent tone for the module was also important for creating a dynamic experience that didn't feel like a didactic government interaction.
Engaged Learning
Conversational interfaces, motion graphics, videos, narrative arcs, games, and quizzes all structure the learning moments and lessons within the course. At the center of the experience are 5 scenerio-based games, centered around common civil offenses. The games feature dozens of illustrated characters and objects, as well as settings and environments that reflect the city the court users are familiar with. As a whole, the course outlines the summons process (educating participants on how to avoid receiving them), promotes civic engagement, and communicates the impact that court users' actions can have on their community.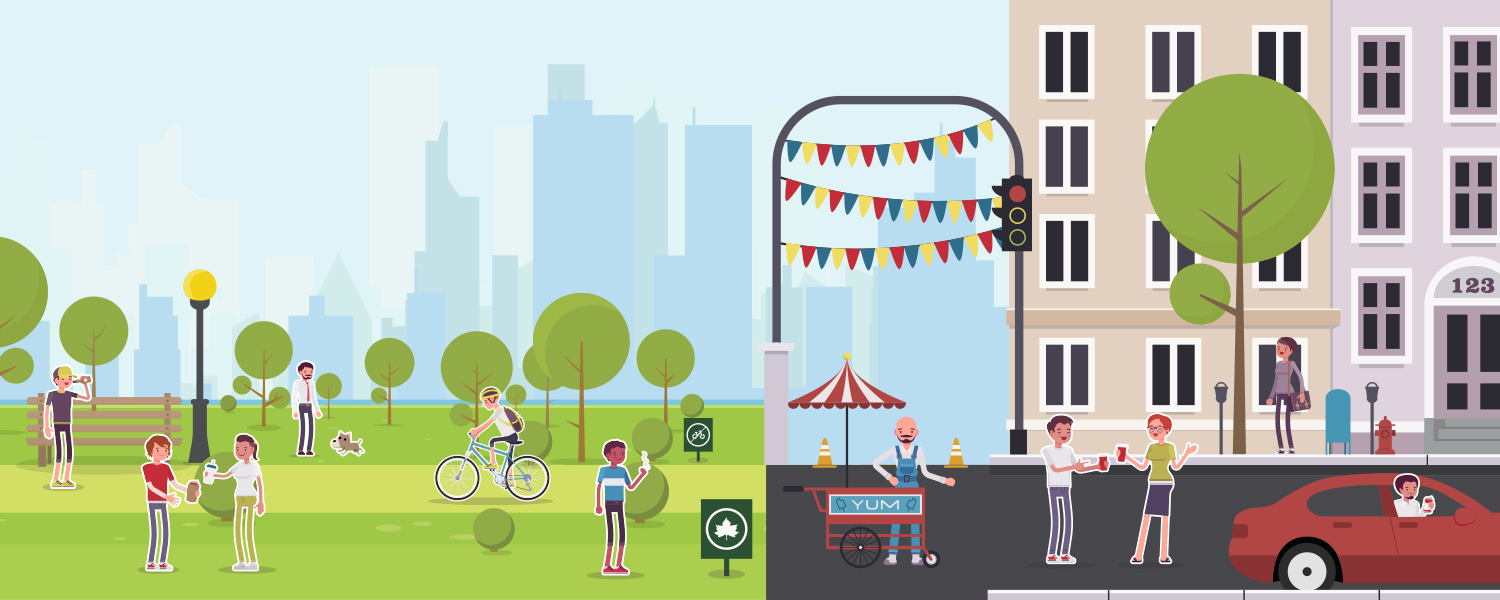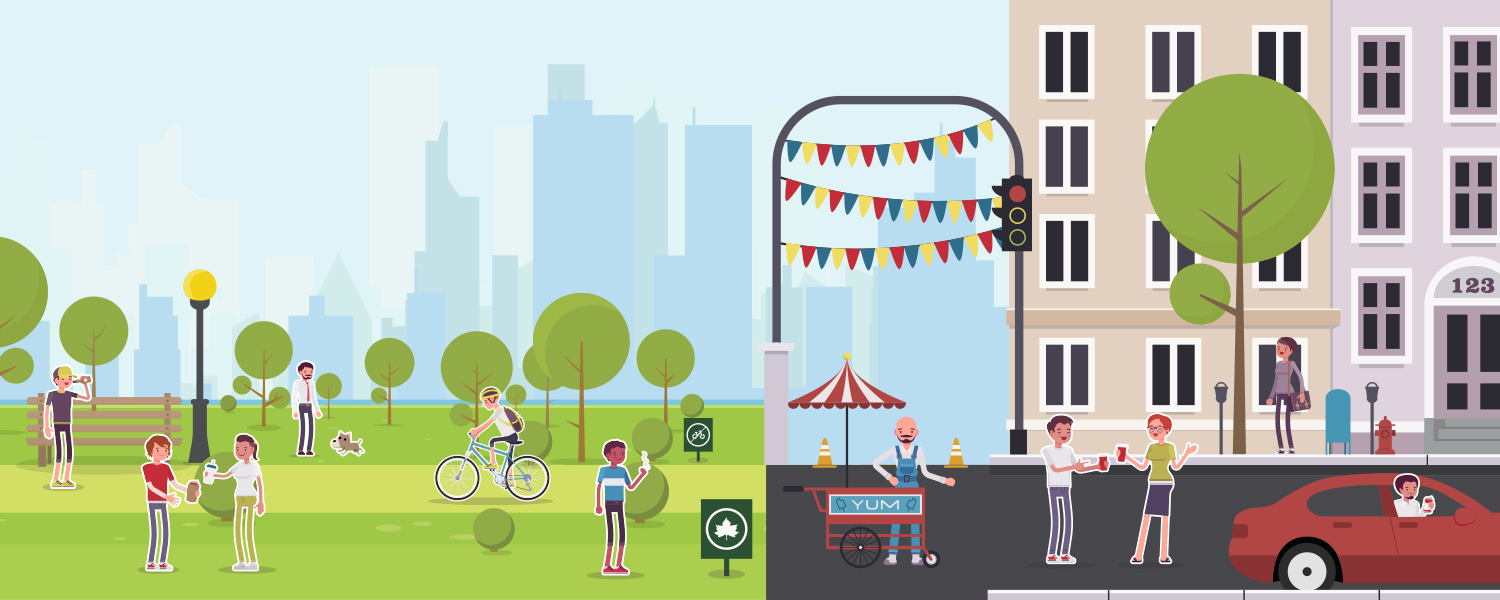 Authoring Tool
We used Articulate Storyline 360 to produce the e-learning experience, and then translated entire hour-long English language course into an additional 6 languages to serve the broad variety of New York City's court users. The final product is a fully accessible and Sharable Content Object Reference Model (SCORM) compliant experience that lives seamlessly with the Office of Administrative Trials And Hearings' existing LMS.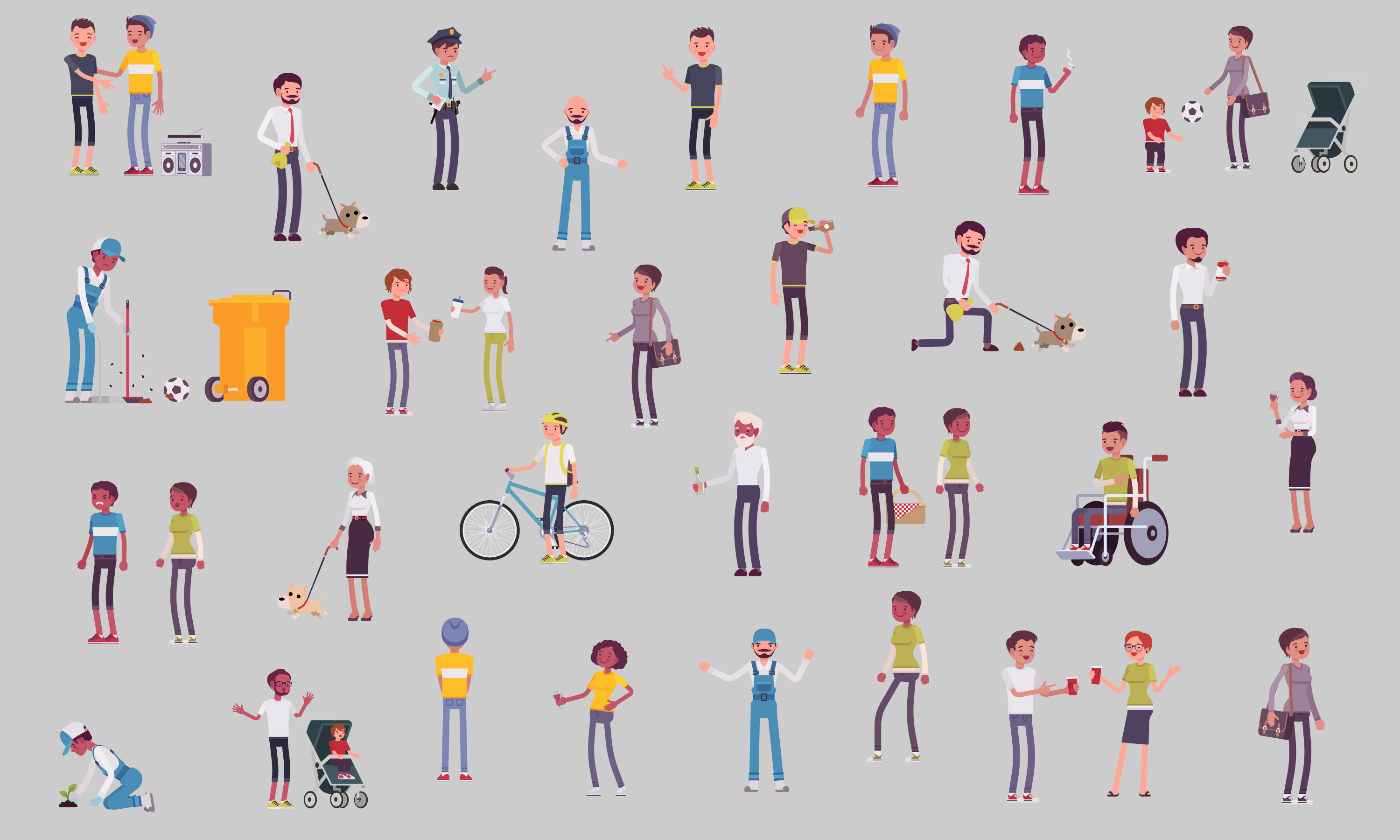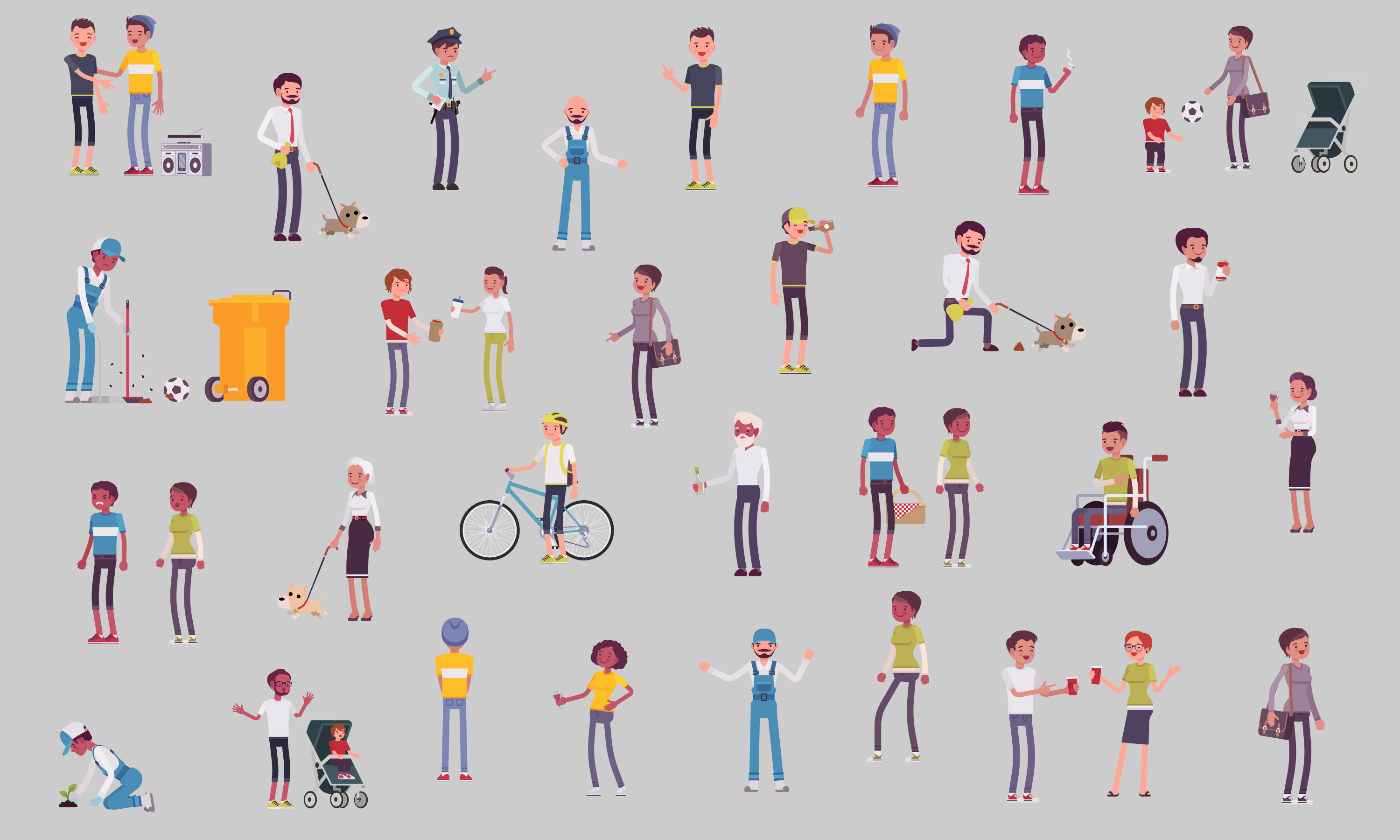 Read More
If you're interested in learning a little more, you can check out the Center for Court Innovation's piece about this project on their blog Re-thinking Tech, here.