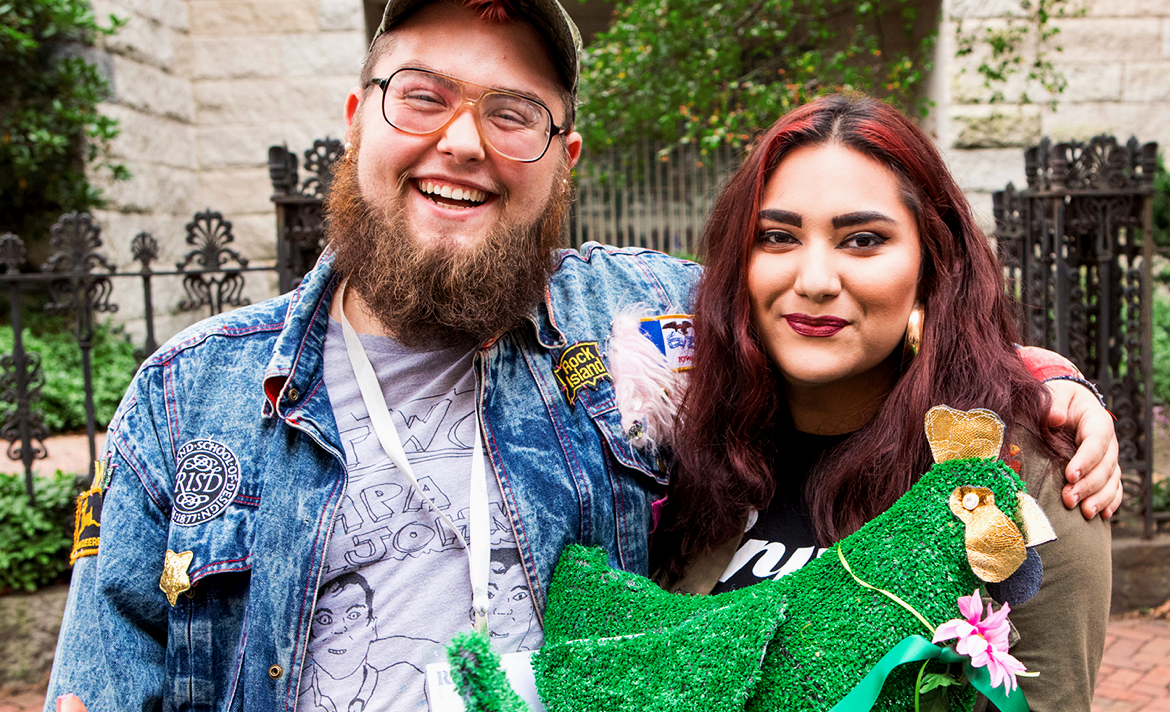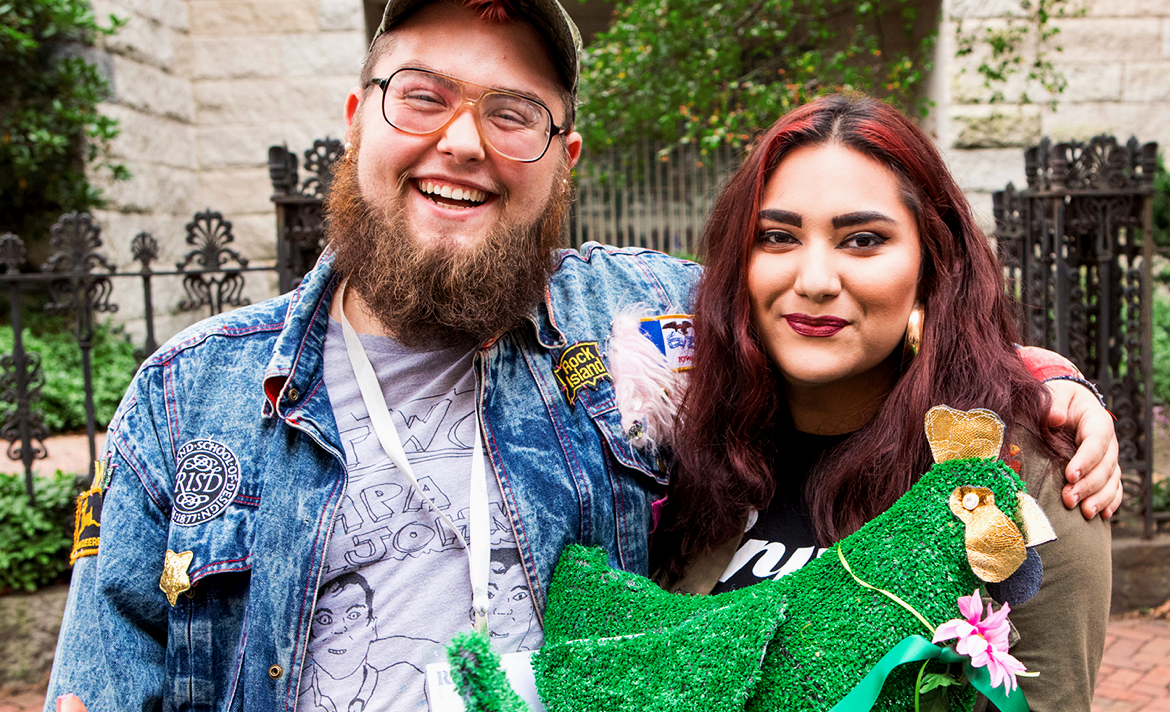 Connecting a global network of fiercely proud and creative alumni
The Rhode Island School of Design is a renowned educational institution, consistently ranked as one of the best art and design schools in the world. Facing a lack of engagement with their alumni community, we worked with RISD to strategically foster the lifelong relationship that alumni, parents, friends and organizations have with the institution.
Our solution was to create a dynamic digital platform for the school's 30,000+ alumni to connect with news, events, and fellow graduates spread globally over 90 countries. As a result, the platform reinvigorates RISD's alumni community, effectively increasing their involvement with each other and the with institution, as well as their philanthropic support.
Client: Rhode Island School of Design, Office of Institutional Engagement
Agency: Blenderbox
Role: Design Director
[unex_ce_button id="content_ake63d6na,column_content_h2c21wv5b" button_text_color="#0cd00c" button_font="bold" button_font_size="13px" button_width="content_width" button_alignment="center" button_text_spacing="0" button_bg_color="#ffffff" button_padding="20px 30px 20px 30px" button_border_width="1px" button_border_color="#e2e2e2" button_border_radius="0px" button_text_hover_color="#ffffff" button_text_spacing_hover="0" button_bg_hover_color="#0cd00c" button_border_hover_color="#0cd00c" button_link="https://alumni.risd.edu/" button_link_type="url" button_link_target="_blank" has_container="" in_column="1"]VISIT SITE[/ce_button]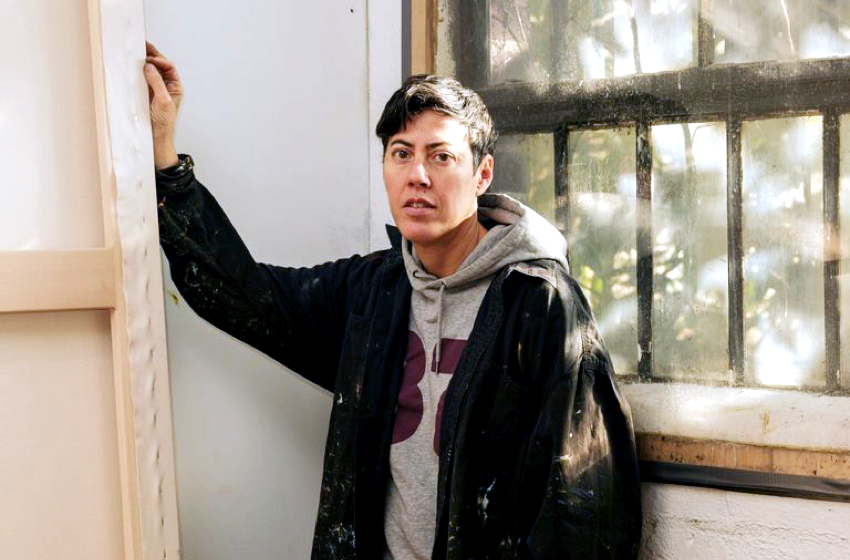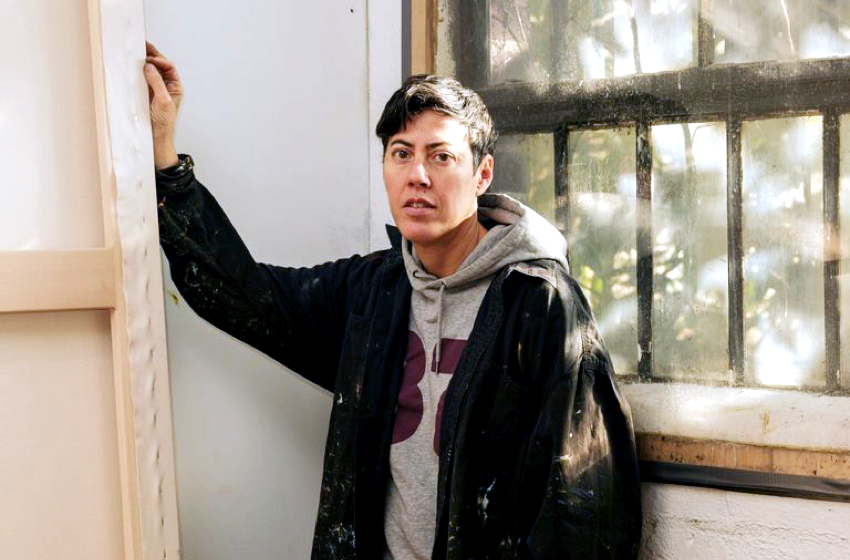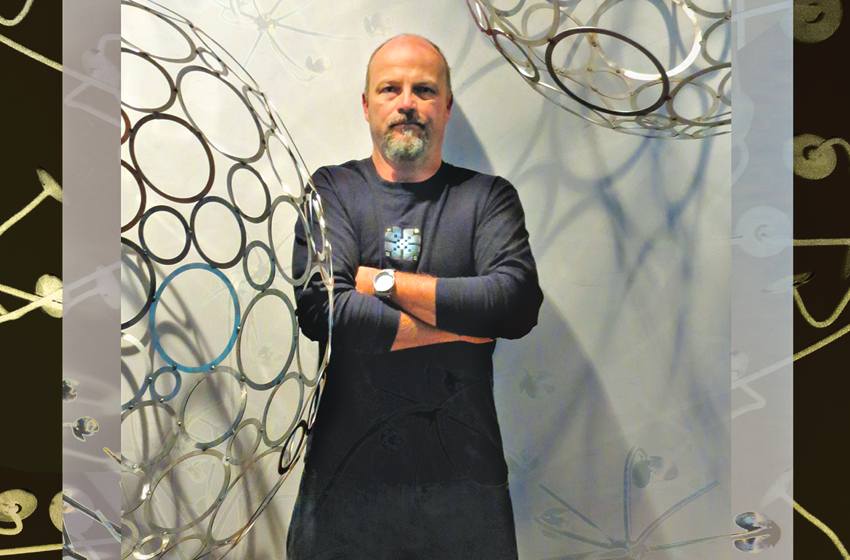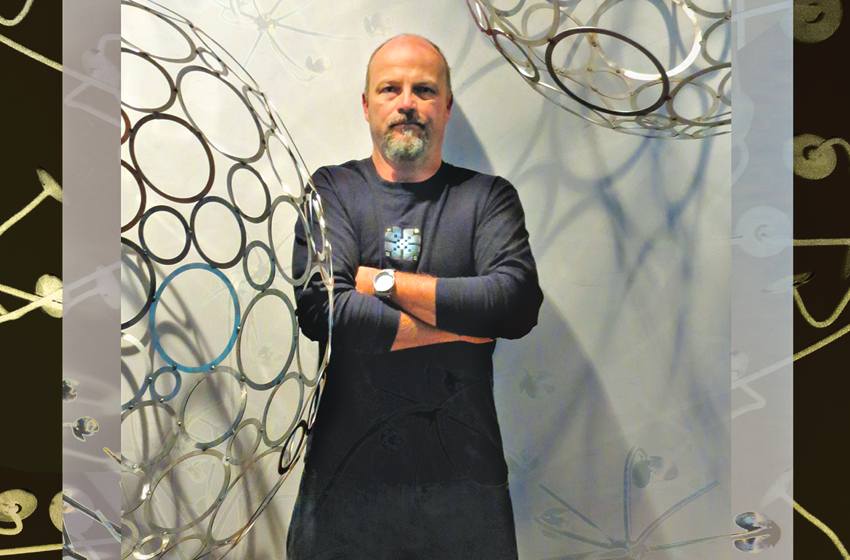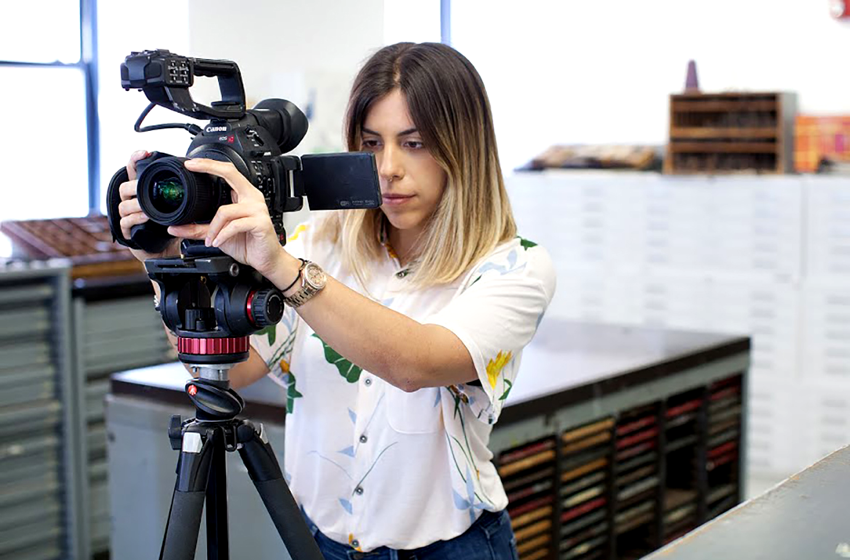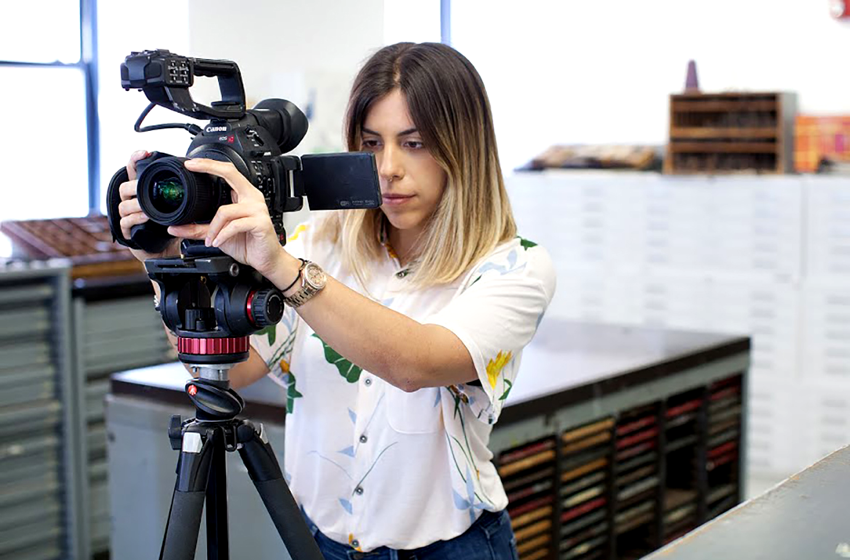 Important Discovery Findings
Through research and interviews with dozens of RISD graduates and affinity group leaders from a range of years, we learned that alumni communities were actually quite active, albeit in silo-ed social media platforms, on stand-alone microsites, in closed email and calendar groups, and in the alumni-specific XYZ print magazine. Pairing this information with our knowledge of RISD's existing points of outreach, lead to the realization that the perceived lack of engagement wasn't actually a "lack" at all, but a fracturing of engagement, as it was spread across many different channels. Our goal then became clear: Consolidate content and outreach to a single location, built around a "sticky" concept that would give alumni a reason to keep coming back.


Wants and Interests v. Needs and Goals
To develop our concept, we worked closely with the Office of Institutional Engagement, the Office of Alumni Relations, the Marketing and Creative teams, a selection of department Deans and Directors, as well as RISD grads. We had to be sure that our solution would serve the wants and interests of alumni as well as the needs and goals of the institution. The solution we arrived at was a platform based on story-sharing, and leveraged the shared experience of community, nostalgia, and pride unique to attending RISD.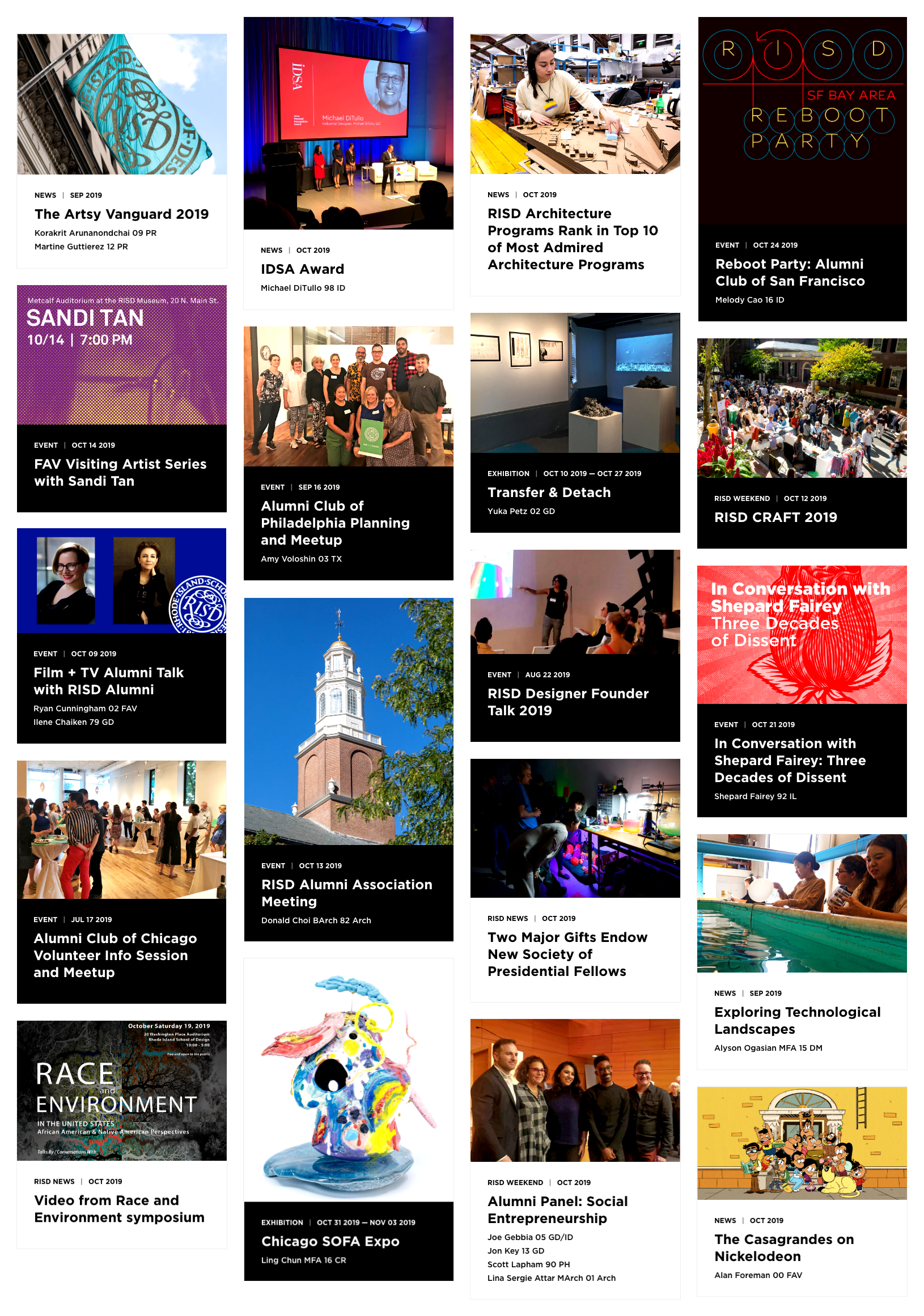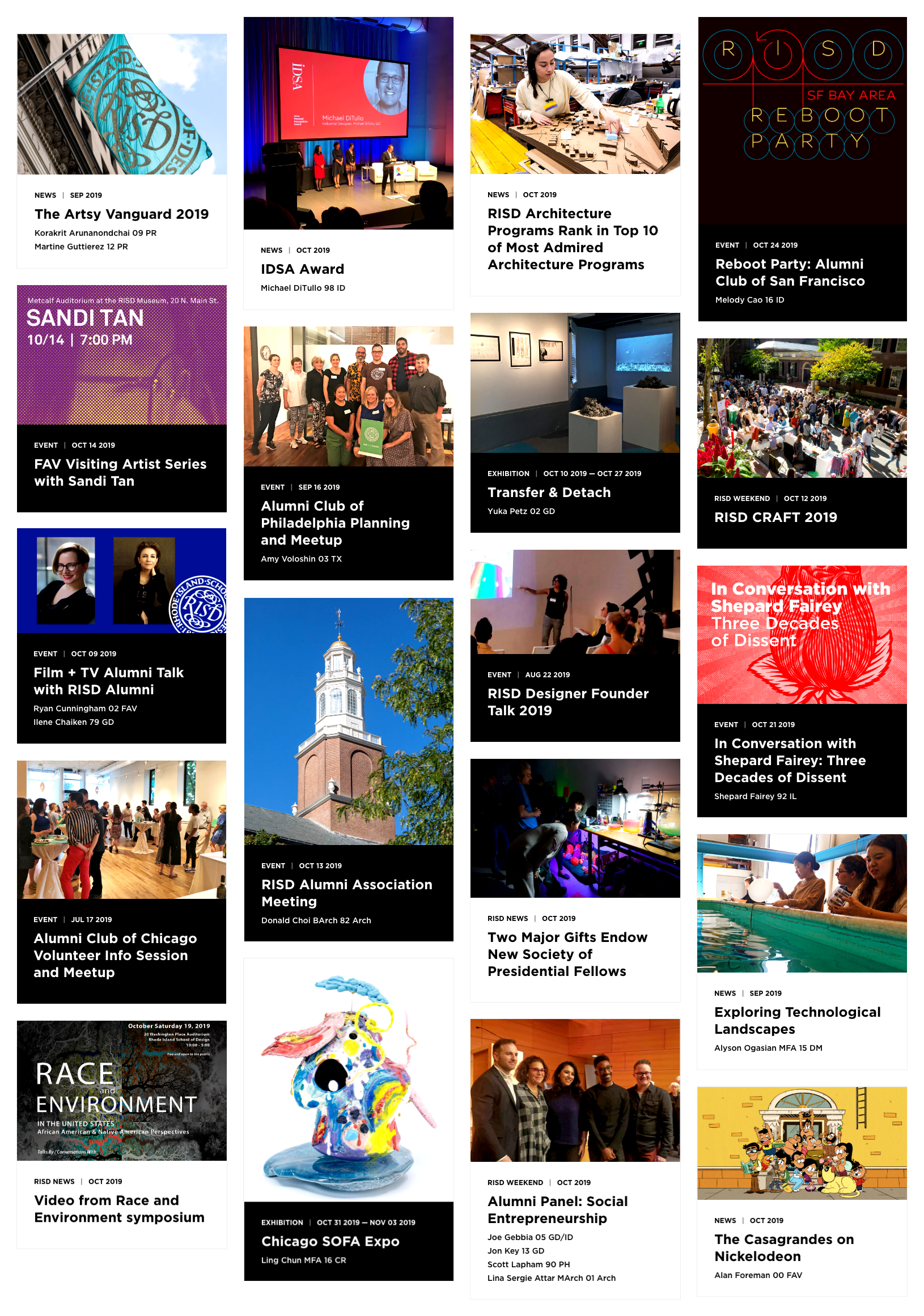 The Story Stream
The concept is structured around a stream of stories that can be submitted by alumni or pushed out directly by the Office of Alumni Relations. Organizing all content into a single stream gives a more accurate view of just how vibrant and active the alumni community is, generating excitement and interest. The stream supports a range of content types, from news, articles, and class notes, to events and exhibitions. Content can also be solicited from alumni in response to specific campaigns organized by the Office of Alumni Relations like "RISD Weekend" or "Lifelong Learning." Faceted search and filter options were also added to make finding content related to specific majors, years, alumni, or interests intuitive and easy.


CRM Integration
The real power of consolidating this content on our platform though, lies in its connection to RISD's internal CRM tool, Blackbaud and Raiser's Edge. No log in is required to use or engage with the platform, which removes a big barrier to entry that's common with Alumni sites like this. It's through the content submission form that a select few required fields are able to programmatically link the user submitted content to actual user records in the CRM. The user record, which keeps track of a student's engagement with RISD from admission letter to diploma and beyond, is then updated once permissioned admins confirm the relation and approve the content. This connection allows the Office of Alumni Relations to cultivate a richer, more personal relationship with each individual alumni.
Simplification and Unification
The backbone of the site is our workhorse interior page template. This is used both for the news and events content, where it includes some additionally structured fields, as well as for all other site pages. This robust single-column template supports lead imagery in any size or dimension with a chosen complementary hex color for impact at the top of the page, while the body of the page is a flexible region that accommodates a suite of seven plugins for covering the variety of content needs. This radical reduction of site templates and plugins was part of our larger strategic goal of simplifying and unifying the overall types of content and points of outreach that were previously spread across dozens of microsites, facebook groups, etc.


Designing for the Design School
A related goal of centralizing so much content was also to unify it more explicitly under the official RISD brand. As an art and design school, RISD is not nearly as buttoned-up as other institutions. As such, an important design goal, besides adhering to the aesthetic of the main site, was to inject a bit of the energy, curiosity, and fun inherent in creative thinking. One way we achieved this was by including small elements of movement and surprising functionality throughout the site, like a persistent spinning CTA, a random page generator, and an entirely customizable social media ticker. RISD doesn't have "school colors" in the traditional sense so we also introduced a color picker to the CMS, allowing our palette of black and white to be supported by a new, vibrant color on every page. Rounding out the design is the implementation of the official RISD brand fonts, Hoefler's Gotham and Mercury, lending the design a clean, modern feel.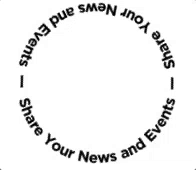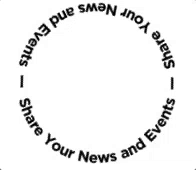 "This looks amazing. Congratulations and thank you. It really captures the ambition we want for our alumni and for RISD."
Vice President, RISD Office of Institutional Engagement