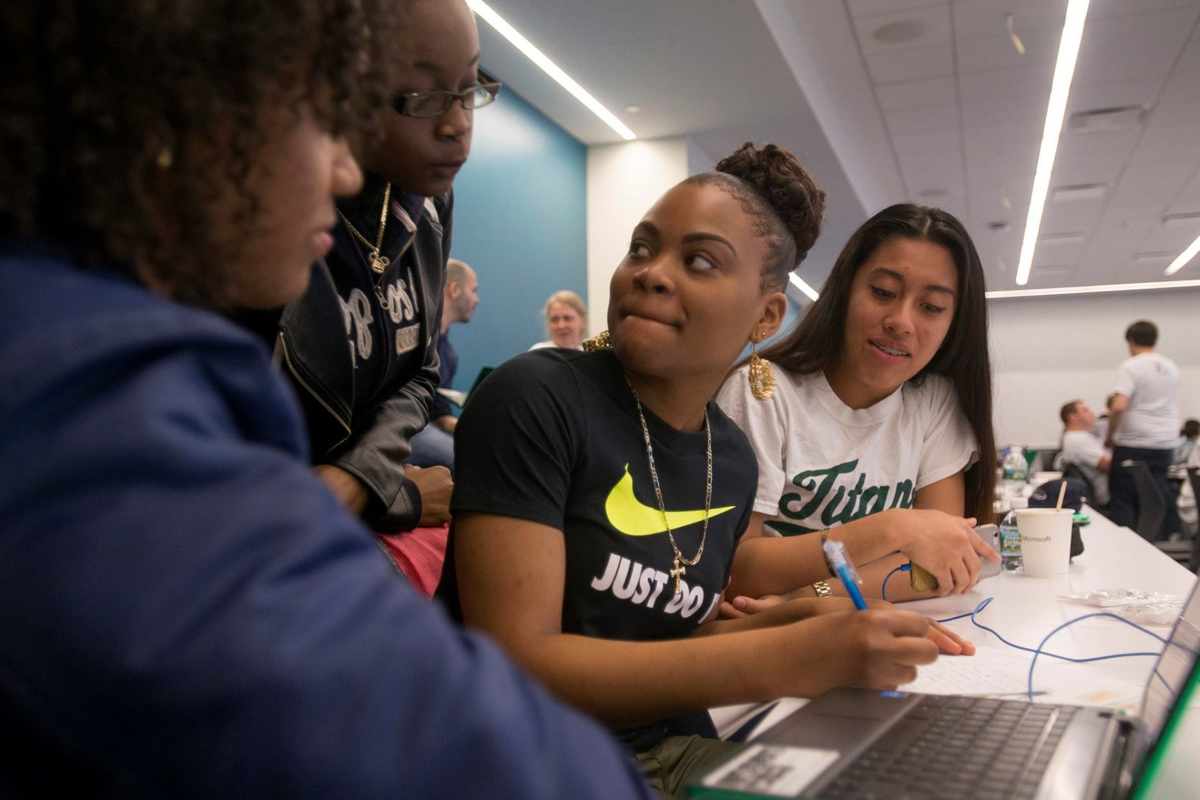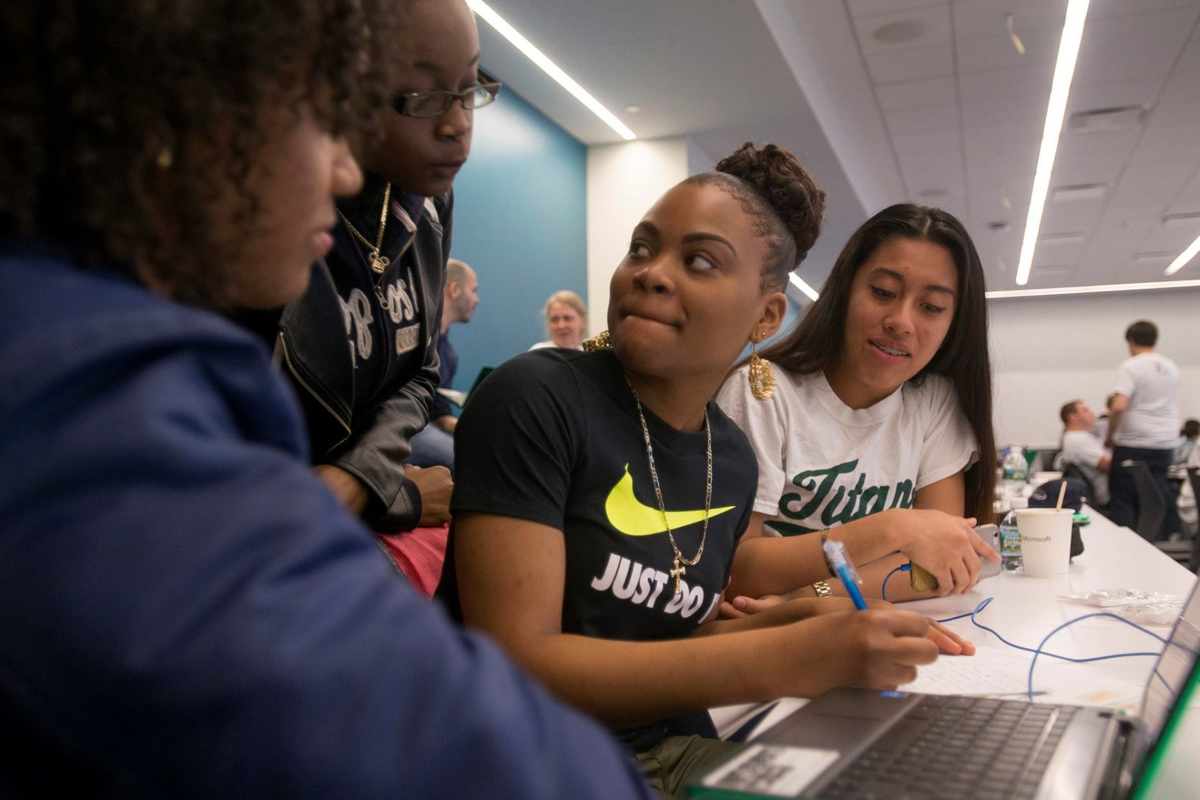 Creating a digitial professional development resource for teachers
As the new online destination for the city's 90,000+ teachers, WeTeachNYC is a professional development one-stop-shop for all educators across the city. From resources, lessons and other materials that augment teacher planning, to online communities connecting all levels of educators, the site is a revolutionary tool for supporting teacher engagement and development throughout the city.
Client: New York City Department of Education
Agency: Blenderbox
Role: Design Director
[unex_ce_button id="content_xmco71cr2,column_content_hivlgvjzc" button_text_color="#a6c729" button_font="bold" button_font_size="13px" button_width="content_width" button_alignment="center" button_text_spacing="0px" button_bg_color="#ffffff" button_padding="20px 30px 20px 30px" button_border_width="1px" button_border_color="#e2e2e2" button_border_radius="0px" button_text_hover_color="#ffffff" button_text_spacing_hover="0px" button_bg_hover_color="#a6c729" button_border_hover_color="#a6c729" button_link="http://www.weteachnyc.org" button_link_type="url" button_link_target="_blank" has_container="" in_column="1"]VISIT THE SITE[/ce_button]
Work and Play
The project began with a branding exercise to refresh and extend WeTeachNYC's existing logo. A full brand guidebook and assets were developed in tandem, so the organization's marketing and funding efforts could be consistent with the ongoing digital designs. 
Custom illustrated icons were also created as part of the branding effort, and were animated in partnership with a UX designer to add an element of play and whimsy to the content. Actived only on hover, this micro-interaction is also a nod to the joyful discovery of learning.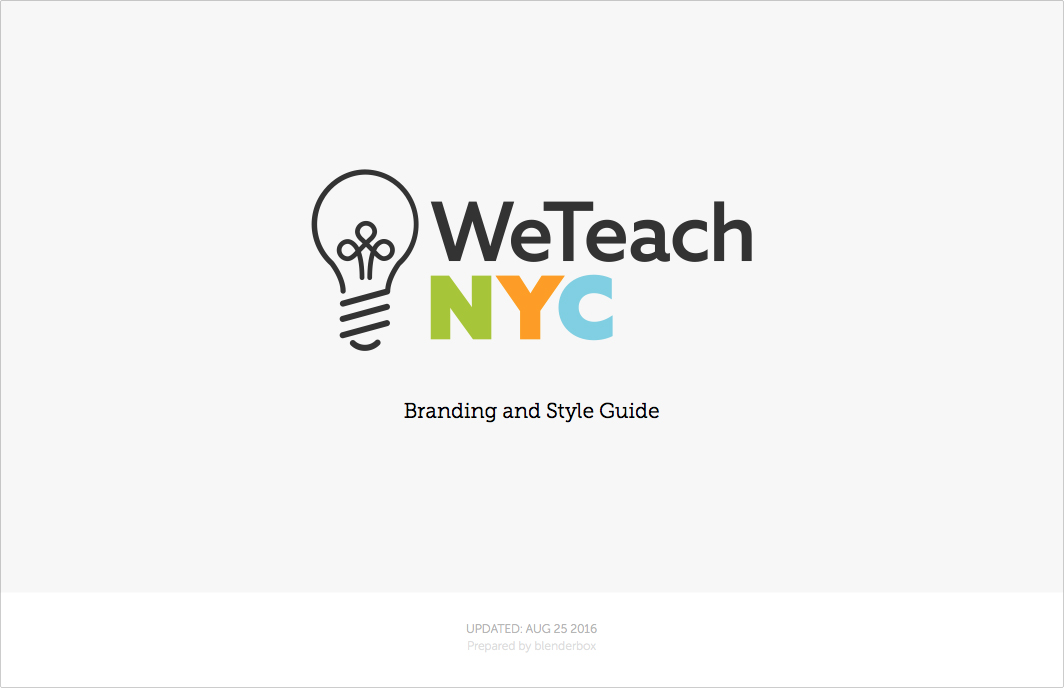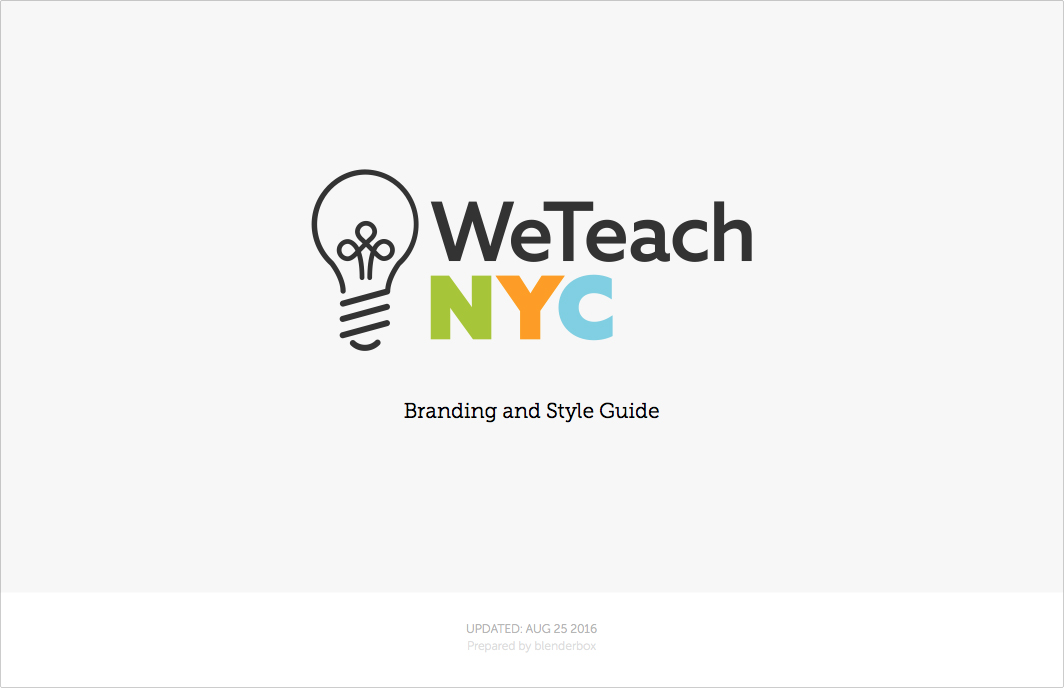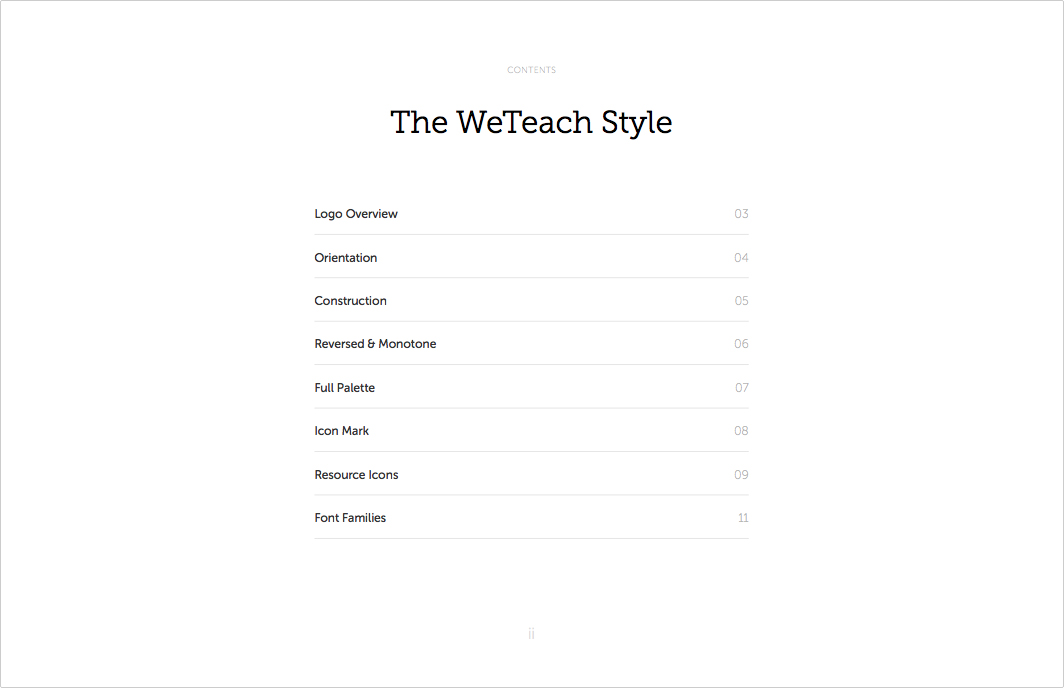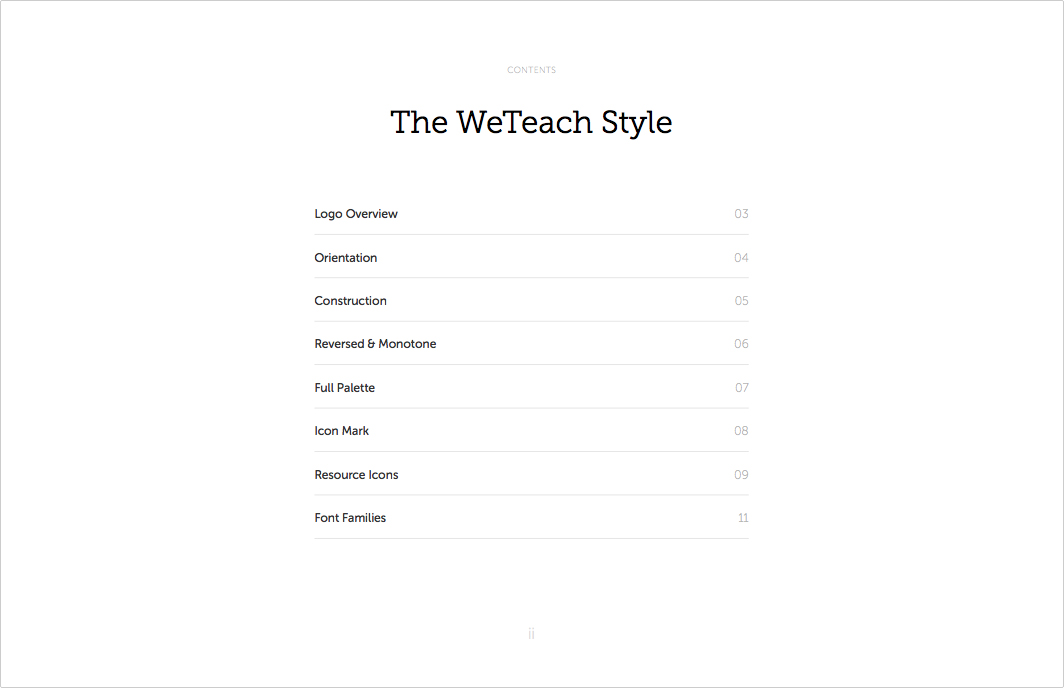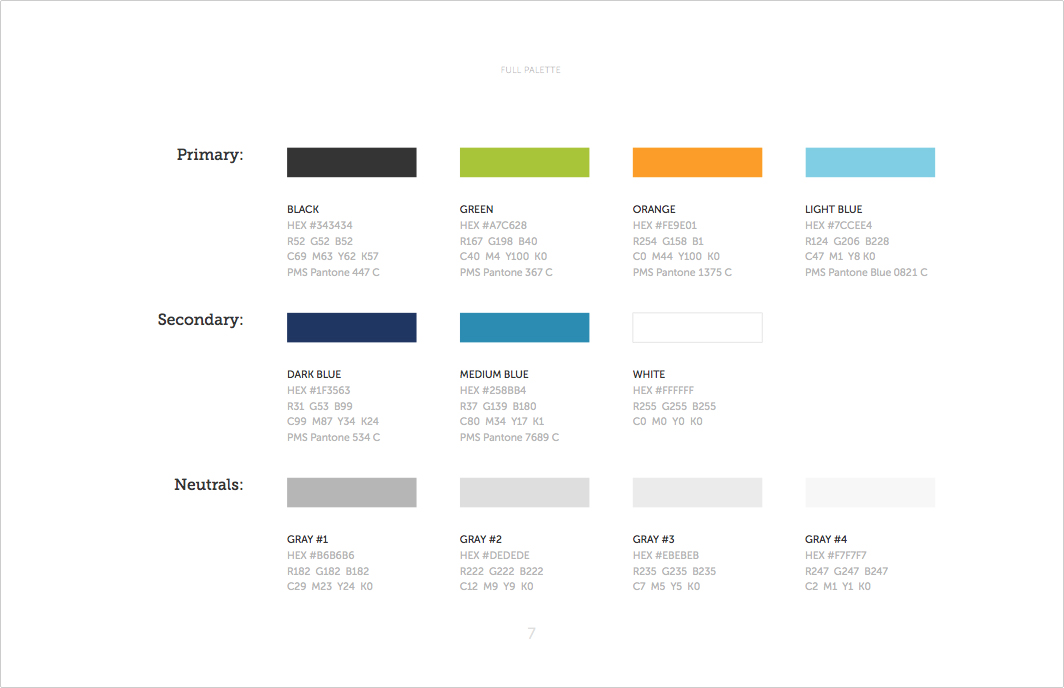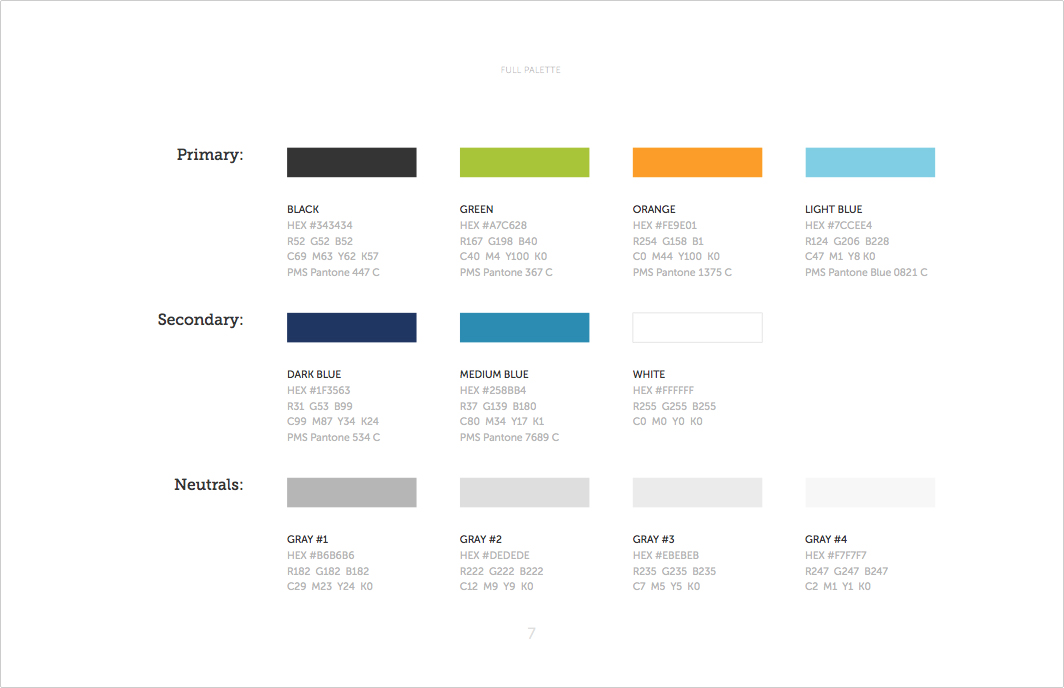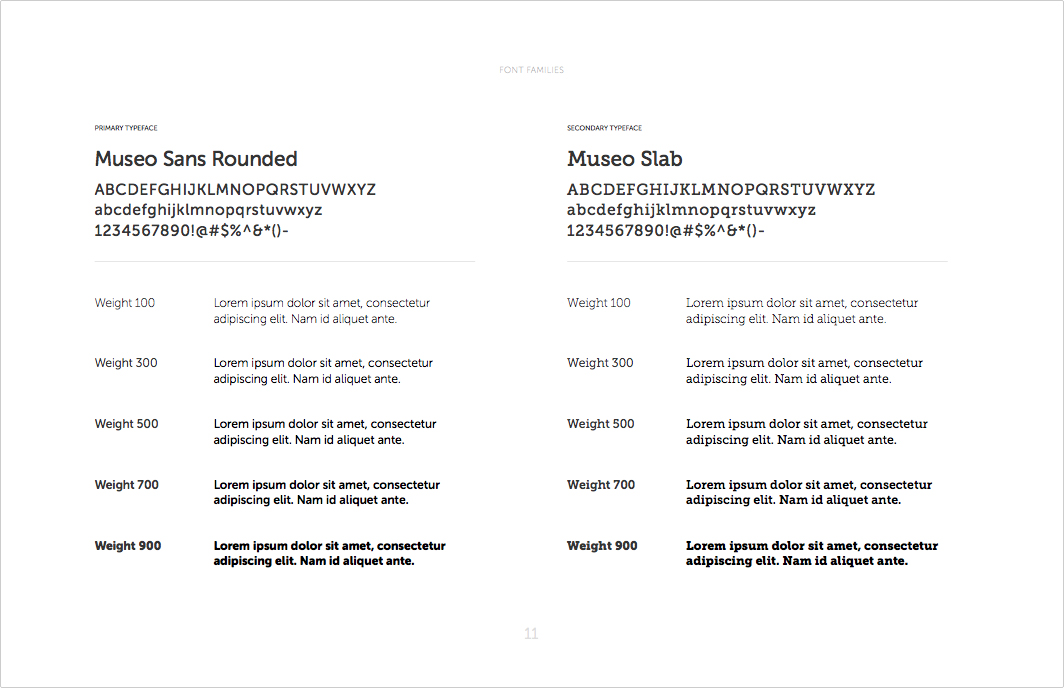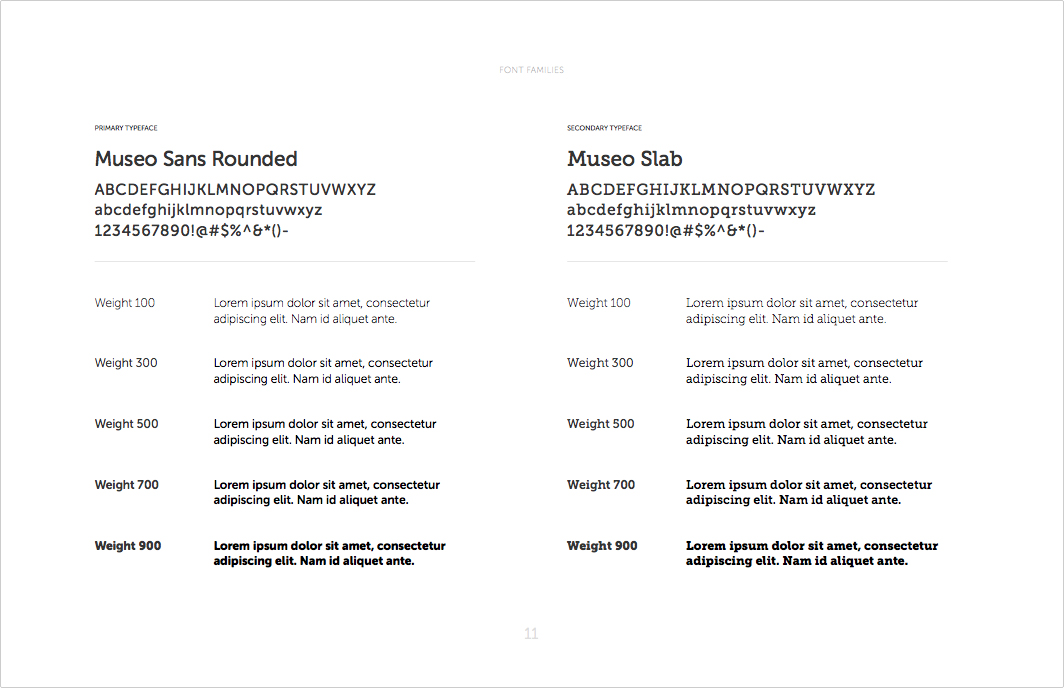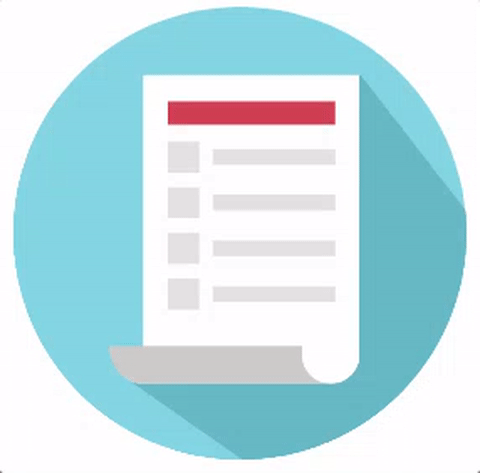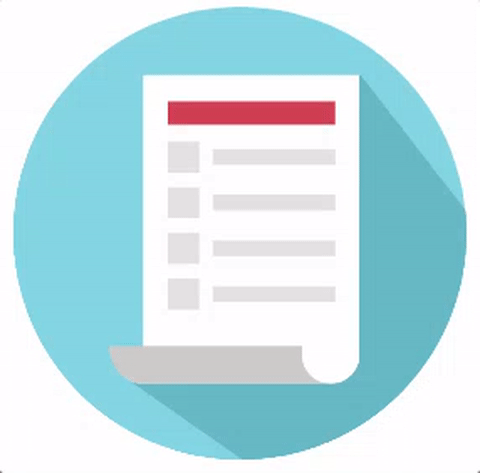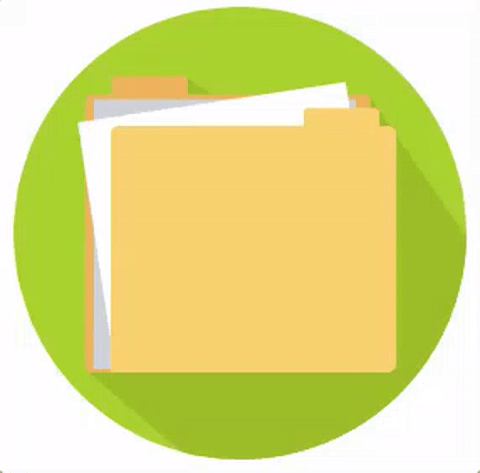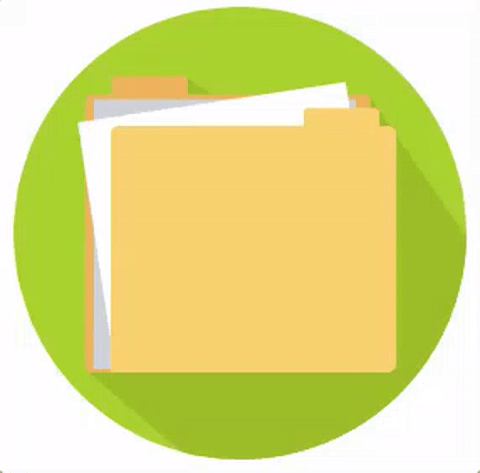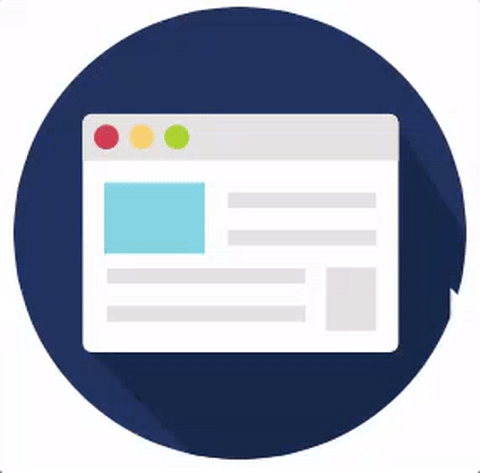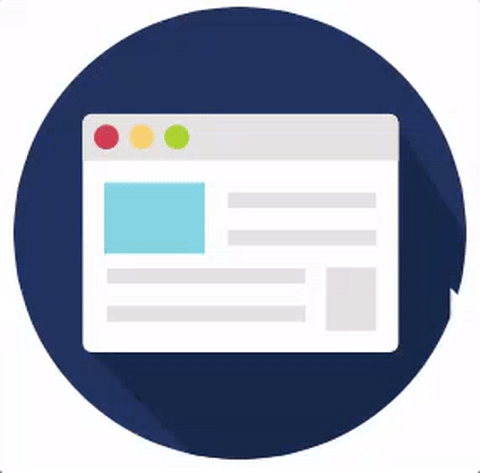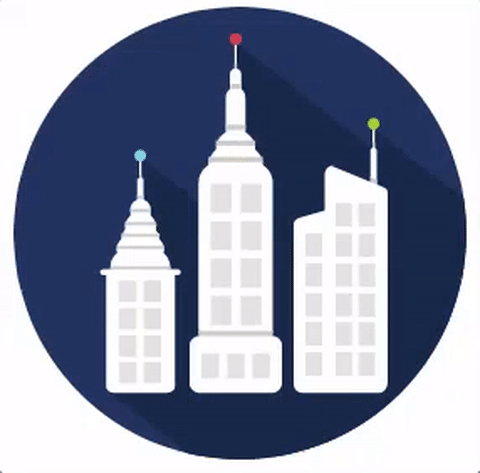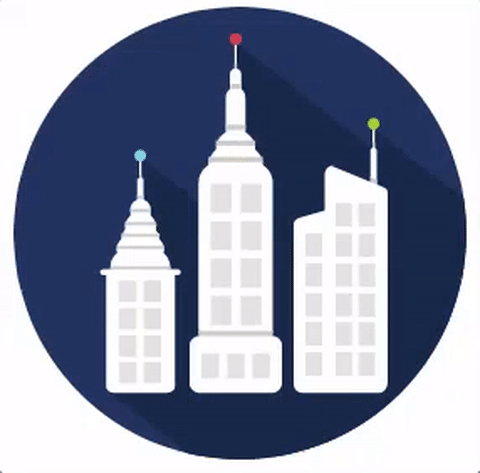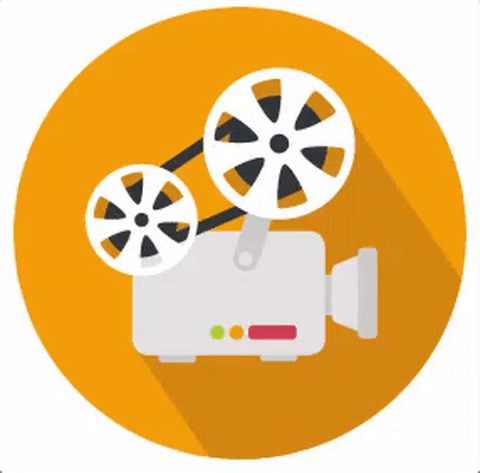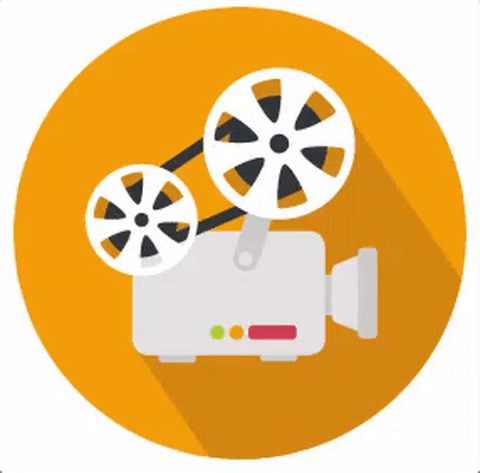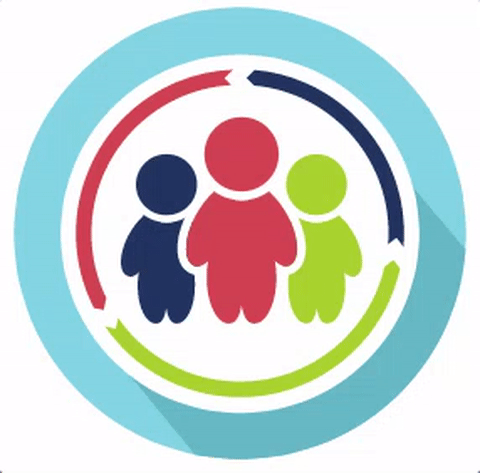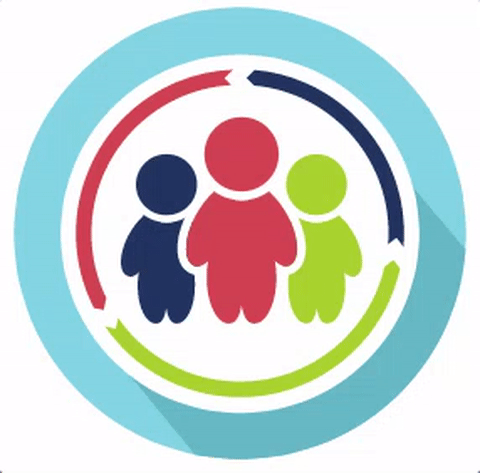 Faceted Search
Loosely leveraging google's material design principles, the clean and hierarchachly organized design and comfortable hit areas, helps to make the complex faceted search and highly detailed metadata fields more approachable and user-friendly.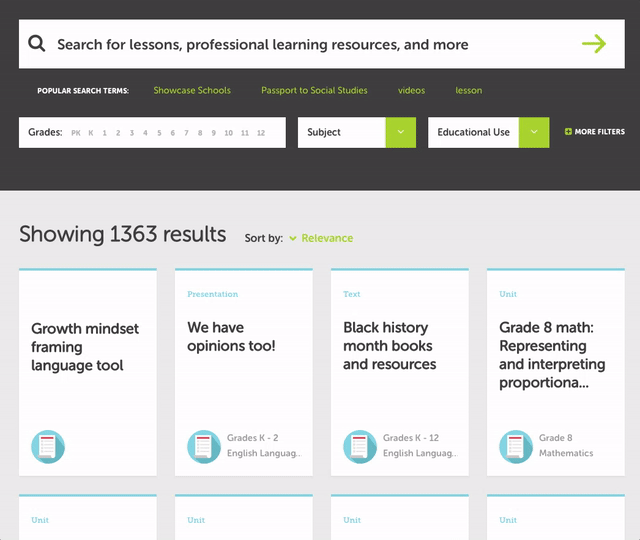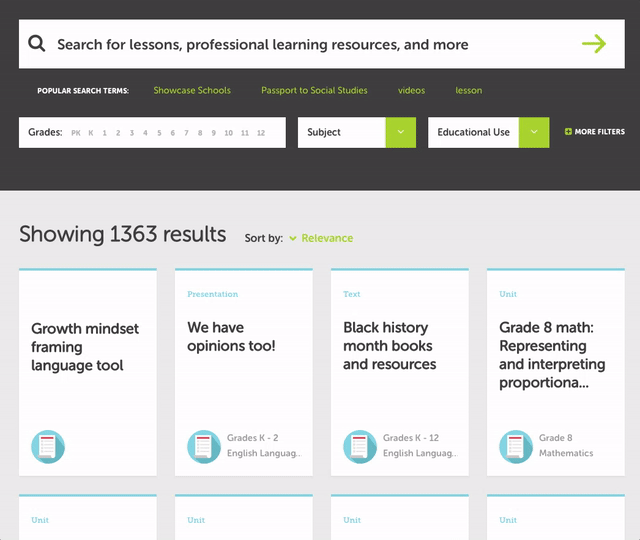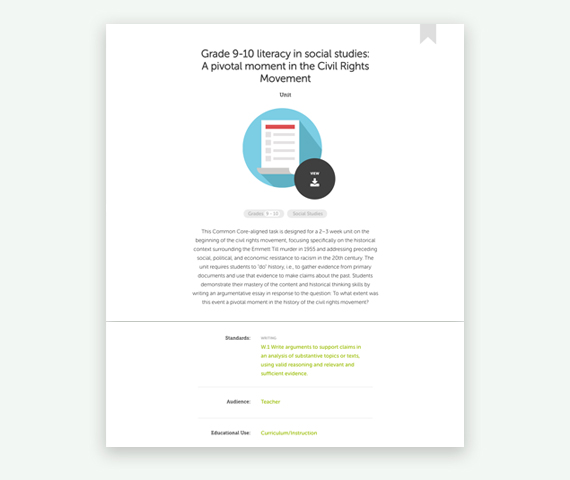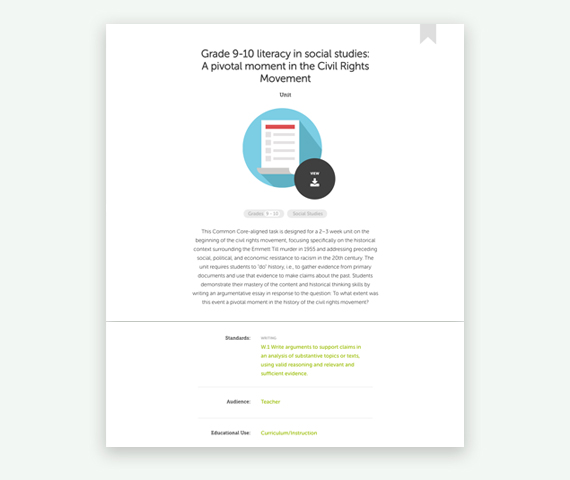 Maintaining Styleguides in an Agile Process
WeTeach was designed in an agile process beginning with the learning object repository and faceted search in year one and extending to complex interactive communities in year three, with numerous releases in between to add functionality for individual teacher profiles, saving resources and creating playlists, personalizing resources, and more.

It was important from the outset to create styleguides to help streamline our design process and ensure that we were creating a holistic visual ecosystem. However treating our styleguides as living documents, adding to and refining them along the way, was key for ensuring that consistency never trumped context, allowing design to remain flexible and appropriately serve the platform's many different types of content in their various forms.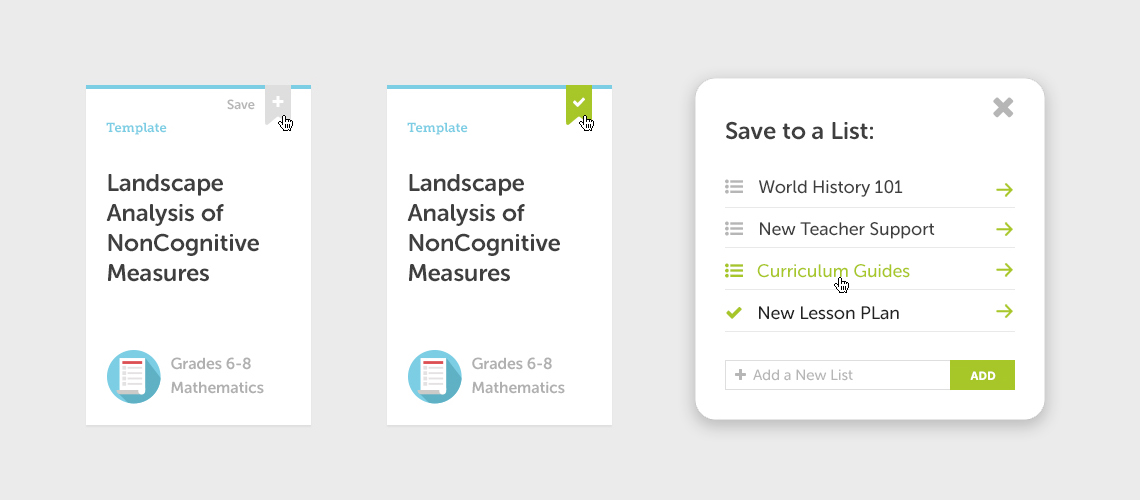 In Their Own Words
Real New York City teachers explain why WeTeachNYC works for them: